Share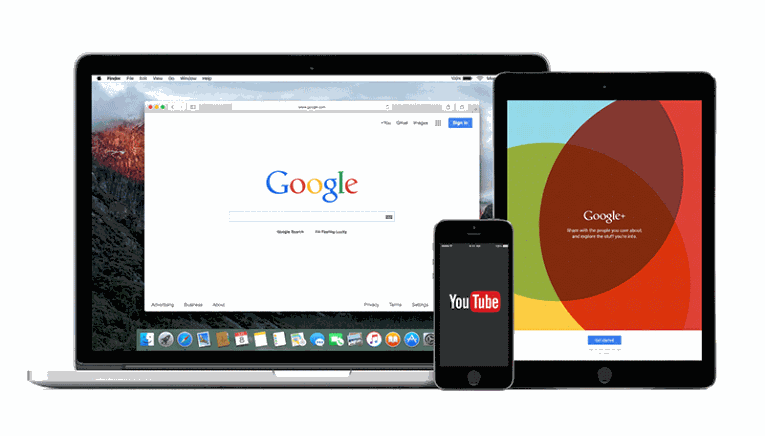 So you can never be 100% certain what might be considered perfectly optimized content however several recent studies from search results suggests that Google will consider it "poor content" if you do the following in your website.
Way too much advertising: keep your ads under 3 per page.
Not enough copy: make sure to have over 200 to 300 characters per page of copy.
Too few inbound hyperlinks: get links from other sites to your site.
Long title tags: keep your title tag under 70 characters.
Repeated content: make sure your content doesn't appear replicated on other sites.
Content with value: don't just assemble content from elsewhere - Google likes to see original and relevant information.
User behaviour data
If Google see a lot of refined searches (where users click on your listing in search results then hit their browser's back button to return to Google and refine their search) then this tells Google that your content wasn't relevant to keyword query the user searched for.
Is your site being blocked using the users site-blocker tool in Google's Chrome browser? This blocks your site from appearing in their search results. Google has indicated that it cross-references its results from Chrome Site Blocker which will negatively impact your results.
Again these guidelines to optimize for Google aren't perfect but keeping these in mind when crafting your content will go a long way to improving your search engine results.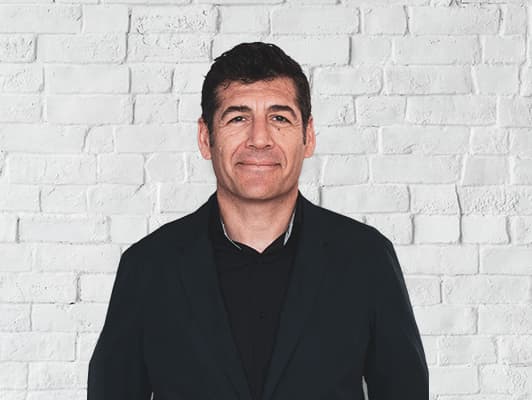 Tony Tullio
Director and Founder
Inorbital founder and digital solution architect with over 20 years' experience planning and directing dynamic web presence and web applications for all types of savvy organizations. When not directing Inorbital you can find him actively trying something completely new.