Contact Us Today
Inorbital is here to help you with your next website project. Email, call or click Request a Quote to find out more. A few short minutes is all we need to prepare a quote and show you what we can do.
Request a Quote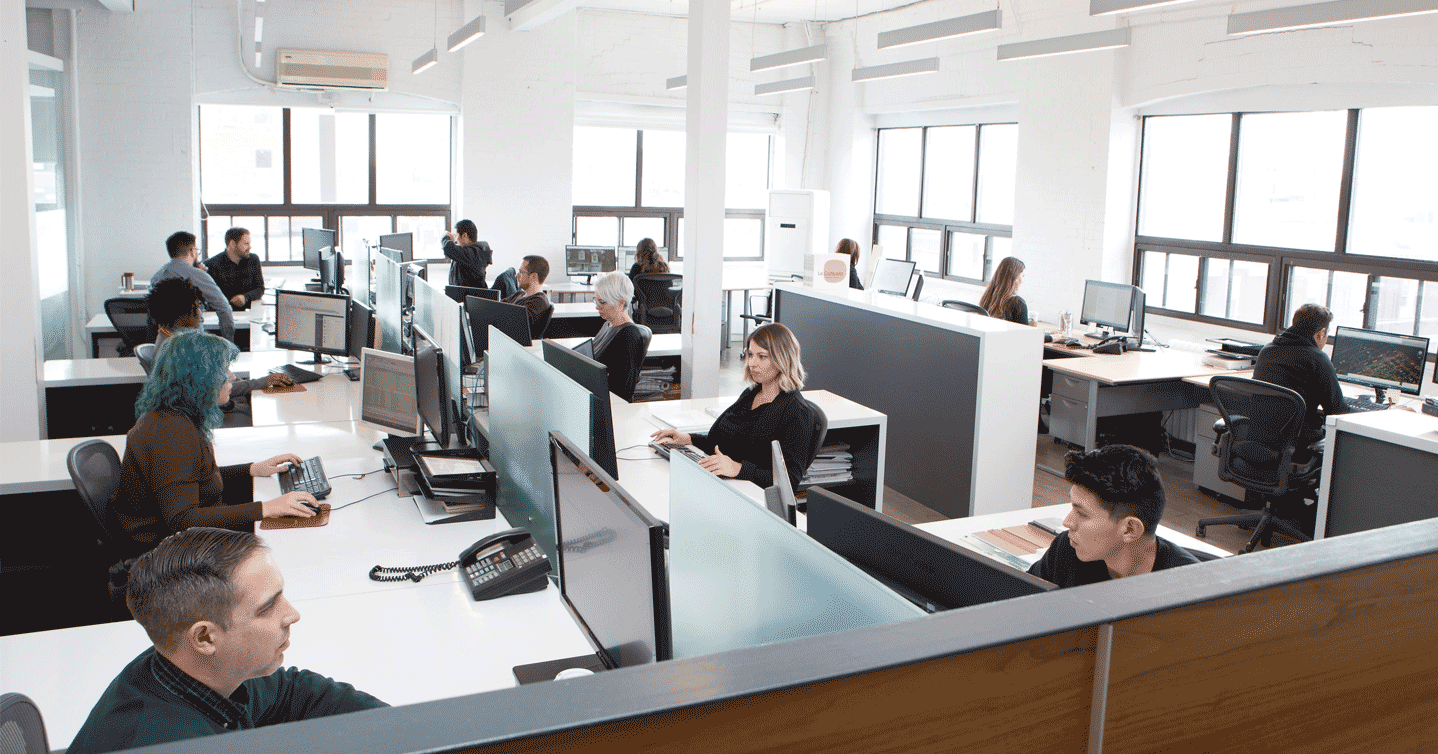 New Address effective June 1, 2019
4 Clinton Pl, Toronto, ON M6G 1J8

533 College Street, Suite #401,
Toronto, ON M6G 1A8
Phone: (416) 408-0837
Email:
[email protected]
We're just about to move to Bloor and Christie "Koreatown"