Inorbital is a full service web design agency based in Toronto, Canada serving the globe.
We build professional, award-winning websites that are carefully planned and designed with your project's objectives in mind. Our web design agency creates almost everything in-house and our team of experts is armed with the perfect blend of skills necessary to deliver world class solutions throughout any stage of a web development project. We offer our web design services as a complete package or as separate services.
Our Web Design Clients
The renewed ETFO.ca promotes the Elementary Teachers' Federation of Ontario's work in support of high-quality public education in the province of Ontario. The design, clear navigation, and effective searches allow users to find the information they need quickly and efficiently.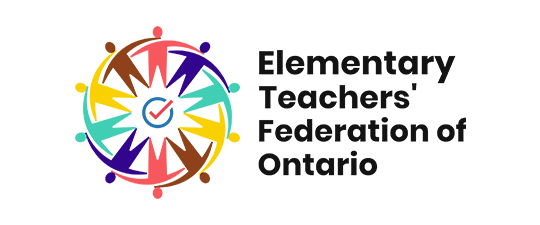 The team at Inorbital worked with us from design to launch, and were fantastic partners in the process, helping us deliver on schedule and on budget, with a high quality result that will help us move our business forward. It was incredibly fast and simple to use, and with Inorbital's development expertise, Kentico provided the features and performance we needed on both the front and back end. We are thrilled with the final site.

We are very happy to have selected Inorbital as our digital partner. From the initial pitch to the launch date, they understood our website goals and needs. They have shown themselves to be flexible, creative, accommodating, good communicators and detailed project managers.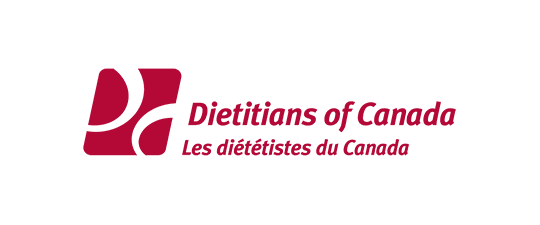 Thanks to the efforts and professionalism of Tony and his team at Inorbital, our staff can now easily locate resources, information, important data and company knowledge, saving us lots of time. For any organisation looking to accomplish seamless collaboration and information storing and distribution for employees, Inorbital will be a great fit.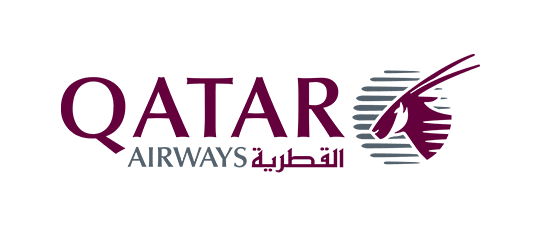 We are thrilled to be live. The site is amazing and I've already received all kinds of compliments from people at OAC and outside. I have to say it has been an absolute pleasure working with Charles, Sean and Matt through this process. You have an excellent team.
Curtis Deprez, Project Manager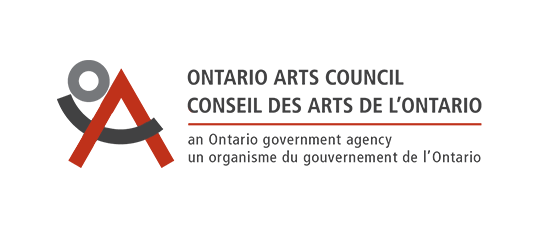 We all owe a huge debt of gratitude to our amazing project manager whom worked tirelessly to get this project completed so professionally and on time, and to the awesome team at Inorbital Inc., our web designer….I really can't believe that we got this project done in the short time since I started at the office, and with such terrific results.
Susan E. Opler, Ombudsman Toronto

Tony and his collaborative team are excellent to work with. Their commitment, creativity and tireless hard work produced an outstanding new website!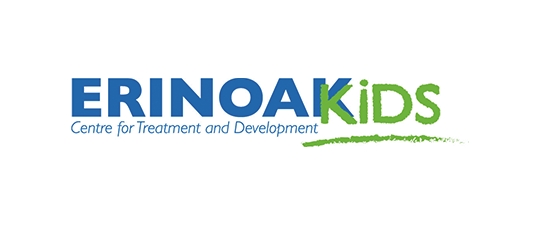 Inorbital's design approach is not only focused on what you see, but how it functions, and how it can be managed. Designed for the most non-tech-savvy person to control and manage the full website with ease. This simple to use 'back end' was critical to the success of the project.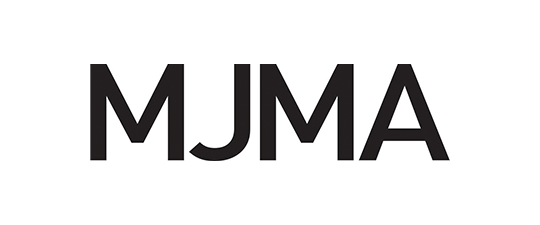 Dear Inorbital team, We cannot thank you enough for your hard work and dedication to make the new CPRS.ca website design perfect. We couldn't have done it without you and you and we are very thankful to have partnered with Inorbital on this project.
CPRS – Kim, Kiki, Dan, Jorge and Karen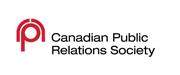 Thanks form the team at Hockey Helps the Homeless. Your team at Inorbital have been great in providing support over the past year.
Andrew Gucciardi Manager of Finance & Business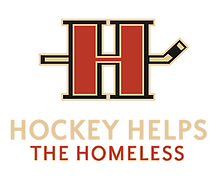 I just wanted to let you know that I'm really, really pleased with how our new website design is taking shape. Your team has done an excellent job so far and I look forward to unveiling our new and much improved site to my colleagues next month.
Own The Podium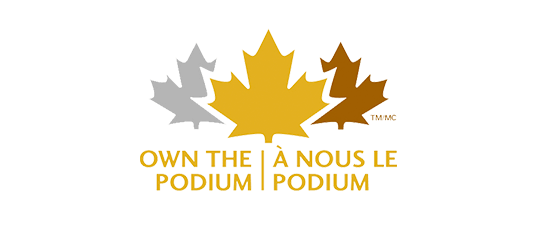 Inorbital's professional experience with high quality healthcare websites made learning Kentico very easy for our team. We look forward to utilizing more of Kentico's great features and with the help of the Inorbital team
Drug Access Canada – Alan Birch, Founder

The Inorbital team is hands down one of the most professional teams to work with. They really took the time to understand what we were looking for and with the time and budget that we had, they created a website that exceeded our expectations. 100% would recommend!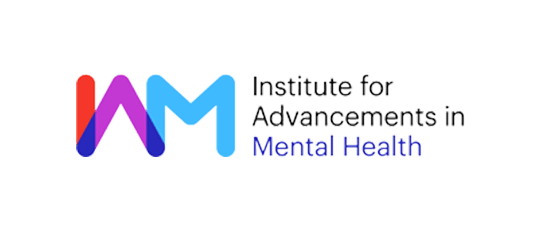 CTN went through our accreditation process. The surveyor was so impressed by our website that he is holding it up as an exemplary demonstration of what agencies likes ours should be doing across North America!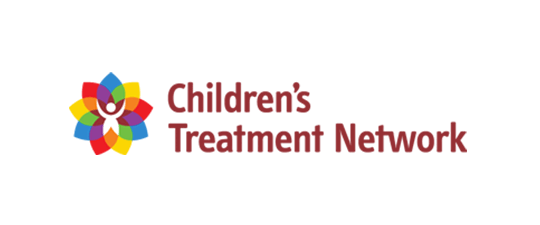 Thank you to the entire Inorbital team for helping us create a website that is a true reflection of our work, our team, and our commitment to great design. You were a vital partner in the success of our site and we truly appreciate the professionalism, dedication, and workmanship exhibited throughout the entire process.

The Inorbital team utilized beautiful design, built customized widgets and integrated multiple features into our website to enhance user experience and achieve our objectives. The reviews of our new website have been overwhelmingly positive and we are grateful to have had the pleasure of working with Inorbital.
Fahad Pinto Director, Marketing & Communications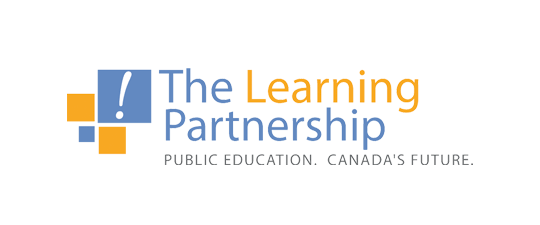 I would like to thank you for all your team's help to build our new website. Both Charles and Bill did a fabulous job.
Bonnie Bonaventura Managing Director, Client Services and Solutions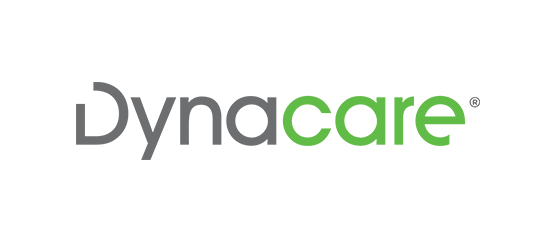 Inorbital has been a pleasure to work with as our strategic implementation partner over the years and has helped us ensure the Kentico websites were up and running on the Microsoft Azure platform quickly and seamlessly.
Loris Parekh, Director, Digital Communications