Why you need a website Maintenance and Support Plan?
Our website maintenance and support plans give you a peace of mind in knowing that your website is going to be running smoothly. Our pricing is competitive and the services that are covered under our plans are extensive.
What do Support Plans Include
* Bug fixing
* Hot fixes: (scripts, patches, databases, image/bandwidth theft and other security issues)
* Website Edits, Revisions and Updates
* Design work
* Disaster Recovery (backups of website)
* Uptime monitoring
* Consultation (maintenance, optimization and performance)
* Liaise with hardware engineers, hosting customer support, and other affiliate 3rd party service entities
* Telephone and Email support
* High priority plans available
How Our Support Plans Work
Our website maintenance and support plans operate on a month to month basis, with a specified set of hours dedicated to each month. We use JIRA help desk to track and report any support tasks with you and your team.
Contact us today
to get Support Plan Pricing!
---
Related Blogs
Ongoing Website Maintenance & Support Tasks
Simple Steps to Avoid a Website Disaster
CMS Editing Recommendations and Best Practice
What's So Great About Microsoft Azure
Our Clients
We are very happy to have selected Inorbital as our partner. From the initial pitch to the launch date, they understood our website goals and needs. They have shown themselves to be flexible, creative, accommodating, good communicators and detailed project managers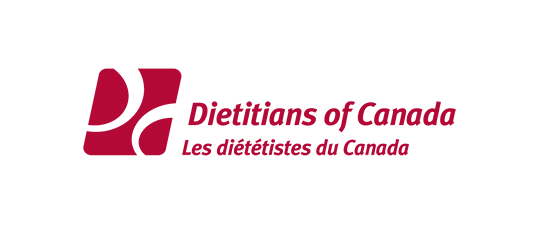 Tony and his collaborative team are excellent to work with. Their commitment, creativity and tireless hard work produced an outstanding new website!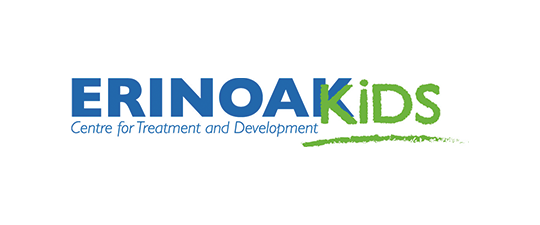 Thanks form the team at Hockey Helps the Homeless. Your team at Inorbital have been great in providing support over the past year.
Andrew Gucciardi Manager of Finance & Business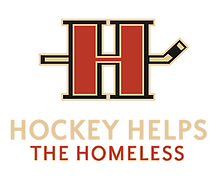 Inorbital's design approach is not only focused on what you see, but how it functions, and how it can be managed. Designed for the most non-tech-savvy person to control and manage the full website with ease. This simple to use 'back end' was critical to the success of the project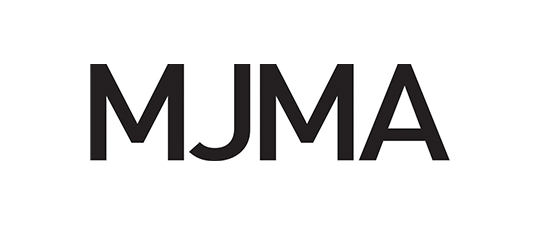 "Dear Inorbital team, We cannot thank you enough for your hard work and dedication to make the new CPRS.ca perfect. We couldn't have done it without you and you and we are very thankful to have partnered with Inorbital on this project."
CPRS – Kim, Kiki, Dan, Jorge and Karen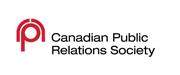 I'd like to take this opportunity to thank you for your outstanding contribution and hard work in assisting me with the online application system for the Pilot Grant Process from beginning to end. It's a privilege for us to work with Inorbital!
Nalini Sen Senior Grants and Awards Coordinator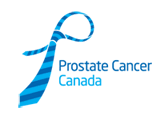 Inorbital has been a pleasure to work with as our strategic implementation partner over the years and has helped us ensure the Kentico websites were up and running on the Microsoft Azure platform quickly and seamlessly.
Loris Parekh, Director, Digital Communications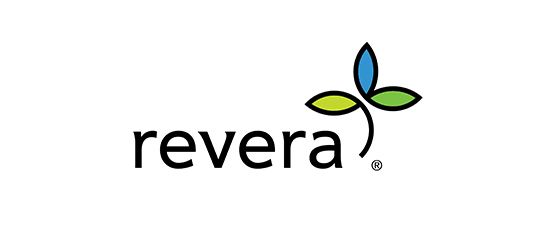 I just wanted to let you know that I'm really, really pleased with how our new site is taking shape. Your team has done an excellent job so far and I look forward to unveiling our new and much improved site to my colleagues next month.
Own The Podium

We are thrilled to be live. The site is amazing and I've already received all kinds of compliments from people at OAC and outside. I have to say it has been an absolute pleasure working with Charles, Sean and Matt through this process. You have an excellent team.
Curtis Deprez, Project Manager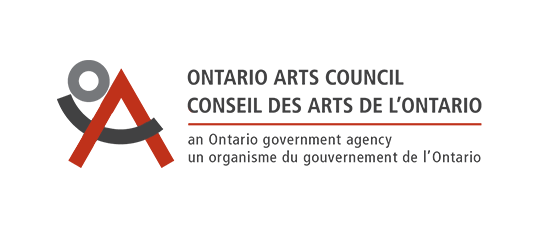 CTN went through our accreditation process. The surveyor was so impressed by our website that he is holding it up as an exemplary demonstration of what agencies likes ours should be doing across North America!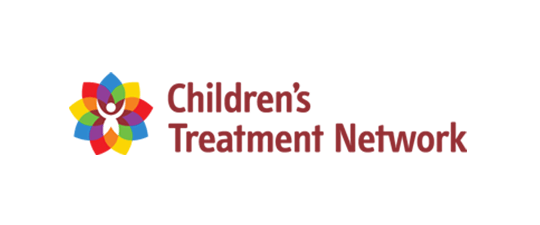 It looks fantastic, thanks so much for your hard work!. The site is everything I hoped it would be…beyond happy! Thanks so much – everyone at SSO has had nothing but good things to say!
Katherine Harris Manager of Communications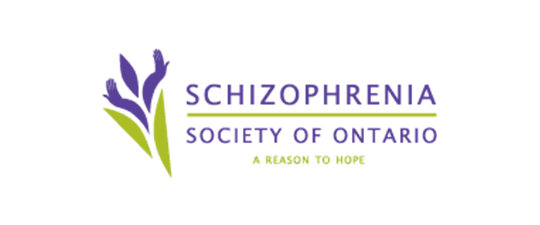 The Inorbital team utilized beautiful design, built customized widgets and integrated multiple features into our website to enhance user experience and achieve our objectives. The reviews of our new website have been overwhelmingly positive and we are grateful to have had the pleasure of working with Inorbital.
Fahad Pinto Director, Marketing & Communications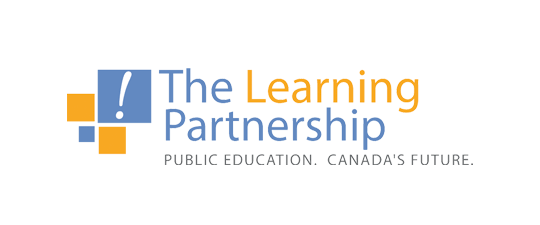 I would like to thank you for all your team's help to build our new website. Both Charles and Bill did a fabulous job.
Bonnie Bonaventura Managing Director, Client Services and Solutions