Inorbital has been developing Healthcare Website Design in Canada since 1999. We have developed portal systems, designed and maintained award-winning websites as well as integrated with 3rd party health care systems to extend and share web application functionality. Over time we have developed a keen skill set of what it takes to work with our healthcare partners and what are the specific needs for these types of projects.
Key Benefits
Peace of mind: There is no guess work when working with us. We know your industry and we know how to develop best-in-class solutions for it
Flexibility: Custom solutions that allow you the flexibility and scalability your healthcare web project needs
Security: All our web servers are held to regular penetration, compliance and load testing
Location: All our dedicated servers, studio and team are located in Canada.
Our Special Approach to Healthcare Websites
Our approach to websites for health care organizations is routed in out six step methodology. We understand the specific needs of your project, so we know what to pay attention to at the appropriate time. Our team of designers and developers have teamed up with many healthcare clients in the past and understand that healthcare websites require best practice design, coding and responsivity but they are also subject to accessibility and privacy compliance
Always Accessible
Accessibility compliance is now a major mandatory requirement for healthcare digital presence. According to Statistics Canada 13.7% of Canadians live with disability. We use best practice semantic coding that is easy for screen readers and assisted technology to interpret your content for people with disabilities. Our commitment to standards starts early as we scan and test for contrast ratios and ensure visual elements meet the requirements of the project in the design phase and continue this process until the project is complete.
Protecting Personal Health Information
PHIPA is the Personal Health Information Protection Act established by the Ontario government in 2004. This act outlines the rules regarding the collection, use and disclosure of personal health information and has been set in place to ensure the safety of the public. Inorbital will work with your team to ensure the strict compliance standards are established and maintained for your web presence.
---
Related Blogs
Practical Approaches for the Personal Health Information Protection Act (PHIPA)
6 Essentials of Building Healthcare Websites
What is the Accessibility for Ontarians With Disabilities Act (AODA)
Our Clients
We are very happy to have selected Inorbital as our partner. From the initial pitch to the launch date, they understood our website goals and needs. They have shown themselves to be flexible, creative, accommodating, good communicators and detailed project managers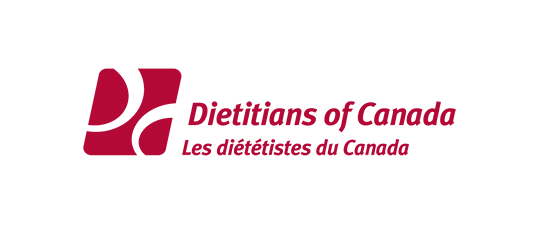 Tony and his collaborative team are excellent to work with. Their commitment, creativity and tireless hard work produced an outstanding new website!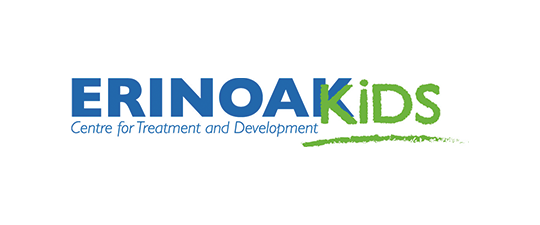 Thanks form the team at Hockey Helps the Homeless. Your team at Inorbital have been great in providing support over the past year.
Andrew Gucciardi Manager of Finance & Business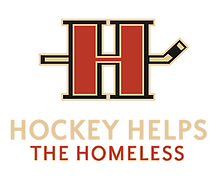 Inorbital's design approach is not only focused on what you see, but how it functions, and how it can be managed. Designed for the most non-tech-savvy person to control and manage the full website with ease. This simple to use 'back end' was critical to the success of the project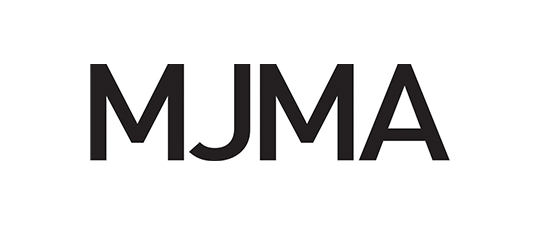 "Dear Inorbital team, We cannot thank you enough for your hard work and dedication to make the new CPRS.ca perfect. We couldn't have done it without you and you and we are very thankful to have partnered with Inorbital on this project."
CPRS – Kim, Kiki, Dan, Jorge and Karen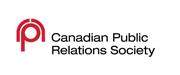 I'd like to take this opportunity to thank you for your outstanding contribution and hard work in assisting me with the online application system for the Pilot Grant Process from beginning to end. It's a privilege for us to work with Inorbital!
Nalini Sen Senior Grants and Awards Coordinator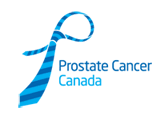 Inorbital has been a pleasure to work with as our strategic implementation partner over the years and has helped us ensure the Kentico websites were up and running on the Microsoft Azure platform quickly and seamlessly.
Loris Parekh, Director, Digital Communications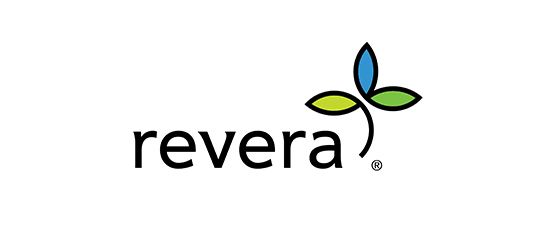 I just wanted to let you know that I'm really, really pleased with how our new site is taking shape. Your team has done an excellent job so far and I look forward to unveiling our new and much improved site to my colleagues next month.
Own The Podium

We are thrilled to be live. The site is amazing and I've already received all kinds of compliments from people at OAC and outside. I have to say it has been an absolute pleasure working with Charles, Sean and Matt through this process. You have an excellent team.
Curtis Deprez, Project Manager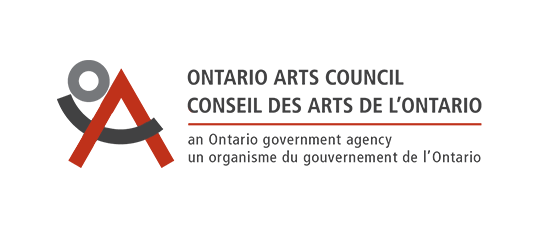 CTN went through our accreditation process. The surveyor was so impressed by our website that he is holding it up as an exemplary demonstration of what agencies likes ours should be doing across North America!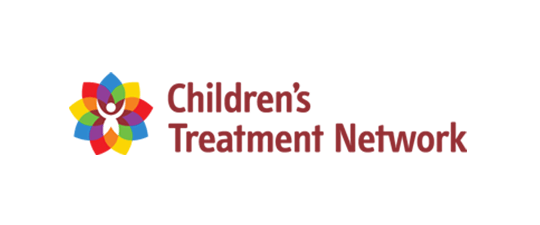 It looks fantastic, thanks so much for your hard work!. The site is everything I hoped it would be…beyond happy! Thanks so much – everyone at SSO has had nothing but good things to say!
Katherine Harris Manager of Communications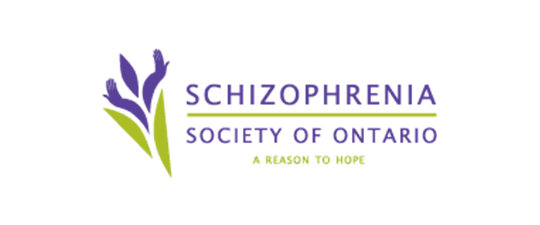 The Inorbital team utilized beautiful design, built customized widgets and integrated multiple features into our website to enhance user experience and achieve our objectives. The reviews of our new website have been overwhelmingly positive and we are grateful to have had the pleasure of working with Inorbital.
Fahad Pinto Director, Marketing & Communications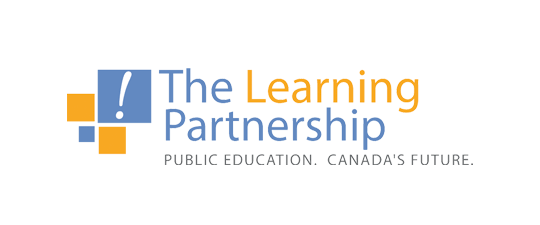 I would like to thank you for all your team's help to build our new website. Both Charles and Bill did a fabulous job.
Bonnie Bonaventura Managing Director, Client Services and Solutions