Share
The following list summarizes some of the essential project planning elements for any medical and healthcare focused website. We have carefully assembled 6 key facets that are specific to the best approach in planning these types of projects. This article will act as a guide for scoping common goals and objectives for medical and healthcare organization website design and development projects.
1. Planning
During the initial planning stage, we begin with gathering and collecting your website's web tracking statistics for trends and analytics. With this information, we can then examine and evaluate what content is being digested by your users and what is not. The results will assist in the overall strategy when crafting the site structure and taxonomy.
Understanding your website statistics and user activity combined with your organization's and users goals and objectives will establish a new and effective menu structure and hierarchy. Departments and stakeholders within the organization may also contribute their input to the content and menu's hierarchal structure. For example, every department in your organization may request to be featured prominently on the home page. This will then lead to cluttered content with a lack of focus. Therefore, the overall vision of the content structure with these types of considerations in mind must be carefully considered prior to the design stage.

Vital in all this is the User Experience (UX) design where we prepare hi-fidelity wireframes that outlines the navigational flow before creating a design to assist with layout restrictions and content location.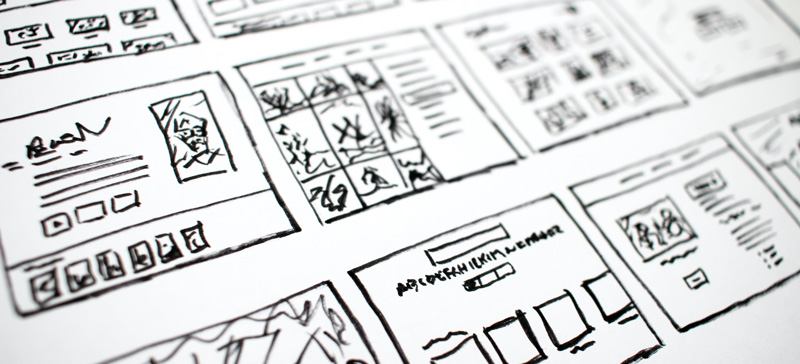 Interactive and dynamic content is the preferred way to inform and educate visitors, by presenting everything from the latest news and events to instructional videos. During the planning phase, understanding how your content will be incorporated into the design is key for great user experience.
2. Design
When considering design, a clean and clear User Interface (UI) is the best solution in handling the rich and in-depth content that are common to healthcare and medical websites. Some of the best practices for Healthcare related websites are a professional and customized design that contains consistent, seamless and intuitive navigation. The design characteristics of a modern website focus on the content rather than the template and the peripheral parts of the page. This approach will avoid a frilly over designed webpage while keeping the goals and objectives of the organization on track.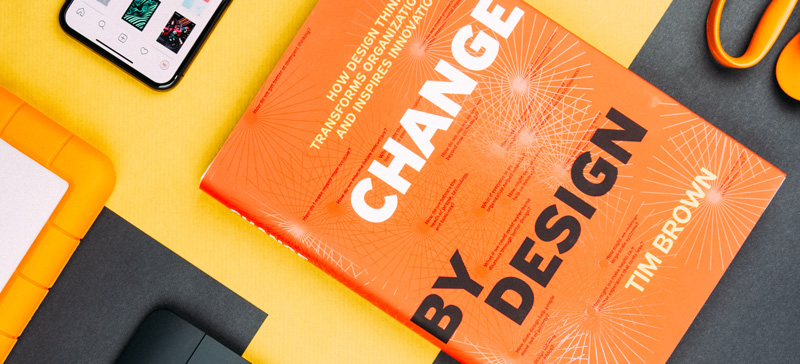 What is also important to consider during the design stage is the immediate or probability of the site to expand into the creation of micro-sites on demand. Micro-sites are widely used for distinct departments, promotions and special events within healthcare organizations. Template design should be flexible enough to accommodate this need.

For example, the Foundation department of a hospital will have its own logo but should, in most cases, retain the overall corporate branding. The template will then be similar, but the Foundation will have its own unique site architecture, editors and content.
3. Functionality
An absolute must that lies beneath any healthcare or medical website is a secure, feature rich content management system (CMS). We approach hospitals with enterprise type CMS solution to best facilitate any immediate and future requirements. TheCMS will be well equipped to manage interactive content like medical blogs, patient satisfaction surveys and visitor polling, public relations news, corporate intranets and a variety of rich multimedia content. It is also a good idea to build a website using a CMS that is extensible and modularized for any modifications or additions that you may want to add later on without impacting the codes core engine.
Features and functions of healthcare related websites:
Robust and customizable search with tagging and categories
Micro-sites for distinct departments or promotions
Fundraising - Foundation specific web presence templates
Job postings - apply with workflow
Secure Online registration forms for confidential information gathering
Media library - manage all your documents, images and multimedia files in one place
Email Marketing - Newsletters subscribe, create and distribute
News, Blogs and forums - create, edit and archive
Extranets/Intranets – for community and member protected content ideal for staff and committees
Ecommerce – ability to process payments for donations or events
Custom forms and surveys – ability to create your own forms, polls and surveys with a drag and drop tool
Online Marketing - deliver and optimize real-time customer centric marketing across multiple channels
4. SEO and Marketing
Search engine optimization is also important with most healthcare organizations. SEO allows healthcare and medical organizations to promote their website by using ethical search engine tactics and optimizing for the best organic results. This includes the ability to control Meta data, keywords and page URL's within the content management system (often referred to as URL rewriting).

Implementing a good quality analytics and reporting mechanism that will help with understanding user trends and content popularity as the site moves forward is also a key element. These metrics are often part of a good CMS and can always be complimented with Google analytics. Keep track of website changes and the metrics and constantly review your SEO strategy and keywords for the most effective placement. Optimization is an iterative process that usually involves experimentation and constant tweaking. This is certainly not something you do once and forget about.
Along with an ongoing SEO program, Social Networking integration is an essential tool to interact and connect with your audience. It may initially mean just adding direct linking from your site using an "Add This" type service and may later include embedded Facebook widget and an active twitter campaign.
5. Administration
What is equally important with any web presence strategy is the day to day administration of that website.
Common amongst medical and healthcare institutions are is the need for multiple administrators, including departmental control of content within assigned web pages. Departments can be assigned control only over their area of the website and admin rolls can be customized for different functions.

For example, you should be able to assign one administrator to manage the newsletter or perhaps the news feed, while the foundation department will have full control over the pages only within the foundation micro-site. Make sure that your CMS includes a customizable workflow so that your institution can align users as per your organizational structure rather than the other way around.
Along with creating different roles for admin users, you should also look for full control of templates and styles within the CMS. There may be a need to modify or update the look and feel of the template or how the text is presented. Your CMS should allow you this flexibility at your convenience.
6. Security and Technology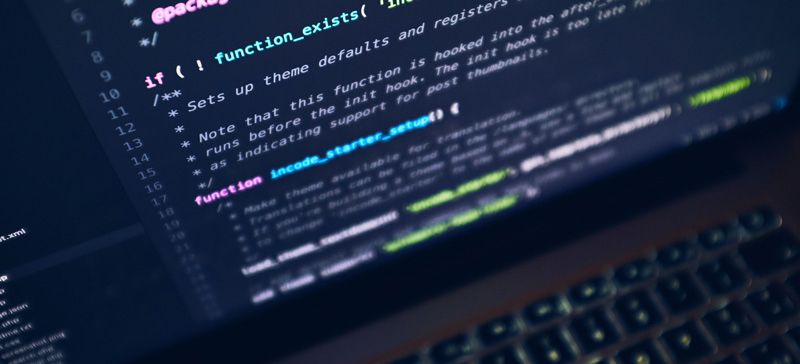 Security and technology are critical facets of any healthcare web project. Look for a web technology platform that is stable, vibrant, widely available, off-the-shelf and scalable. There are several that are available but we prefer Microsoft's .NET platform combined with an enterprise database server. It is a commercial solution that is well supported by Microsoft and developers. Look for a web server hosting partner that is secure and compliant. In the USA, HIPAA standards are required. However, here in Canada, we have a similar standard called Phipa for the Healthcare industry. PCI (Payment Card Industry) compliance is important to have and mandatory if your site has any ecommerce.
When requesting any personal information from a user, it's mandatory to use encryption with SSL Certificates. This encryption is required when asking customers to enter any kind of personal information.
Be sure to implement and enforce a healthy password procedure for when the administrator assigns CMS users access to the website back-end and/or to the extranet. Check to see if your organization has already established a password procedure.
And finally, make sure that your CMS and web servers are routinely backed-up and patched with any new software updates that are available, along with a rigorous back-up and disaster recovery plan. Consider a support & maintenance plan that will monitor and maintain your website and database.
This blog by no means covers all issues encountering during the conceiving and construction of a healthcare website but will give you a great start. Partner wisely and schedule sufficient time for discovery and planning your project.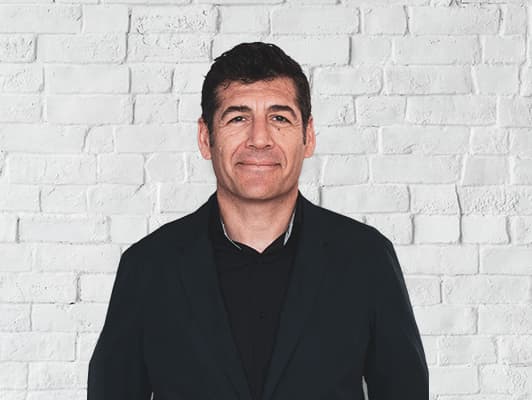 Tony
Director and Founder
Inorbital founder and digital solution architect with over 20 years' experience planning and directing dynamic web presence and web applications for all types of savvy organizations. When not directing Inorbital you can find him actively trying something completely new.