Share
Welcome to third installment of video tutorial series about Kentico Xperience.
Kentico Xperience is a robust and secure digital experience platform (DXP) combining content management, digital marketing, and commerce under one roof. Visit our
Kentico partner page
to learn more about Xperience.
In this article we will be going over how to edit pages on the "Page" tab. If the concept of the "Page" tab is new to you or you need a refresher on the "Pages" application we suggest watching our
"Pages" application demo
before reading on.
Editing pages with the Page Builder
The "Page" tab allows you maximum flexibility to edit pages by using the "Page Builder" to add rows and columns that house containers. Each container has a widget menu attached to it so you can add widgets to any piece of the page.
Widgets
Widgets are components of a website used to manage and display different types of content on website pages. Take for example a page with a form. The form would not be edited directly on the page of a website but rather added by a widget. Some widgets have an interface to directly edit them in the page tab and other widgets allow you to reference and display a component (as in the form example).
To edit widgets:
Click on the cog wheel next to them:
Some widgets are built to connect to content from the content tree. These widgets will display a path to where the content is located on the content tree.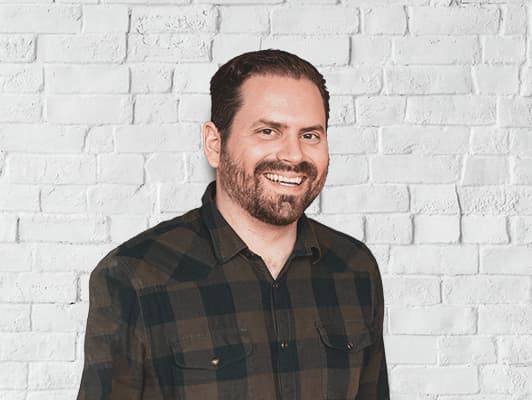 Alex
Senior Project Manager
Alex has over 10 years of experience managing digital projects with a background in Psychology and Web Design.