Share
What is Kentico?

Kentico is a powerful and versatile CMS that allows us to build and customize websites with ease. One of the key features of Kentico is its ability to customize pre-built websites. One of our main deliverables is to design a website from scratch, custom for our clients, and train them to use the Kentico backend dashboard. This not only saves valuable time and stress but also allows our clients to have a unique website that stands out from the competition.
Custom Tailored Training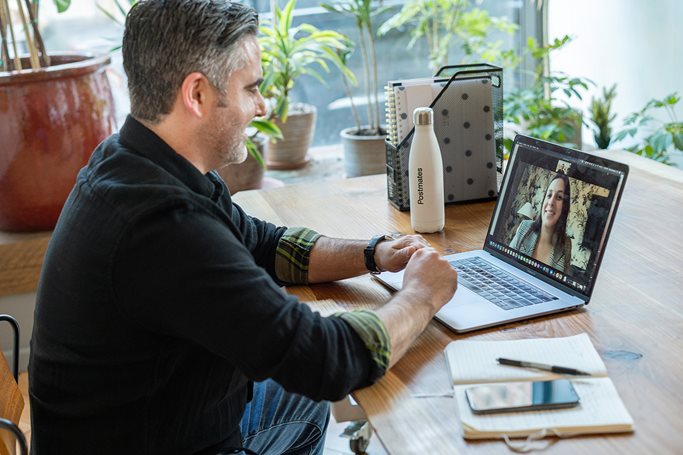 When it comes to training our clients on how to use Kentico, we make sure to provide them with all the necessary information and resources to ensure they feel confident and comfortable using the backend. This includes detailed documentation, video tutorials, and one-on-one training sessions.
Clients can easily update and manage their website without needing to know any code. It's user-friendly interface is intuitive and makes it easy for non-technical users to make changes to their website, such as updating content, adding images, managing media files and creating new pages.
Key Benefits of Kentico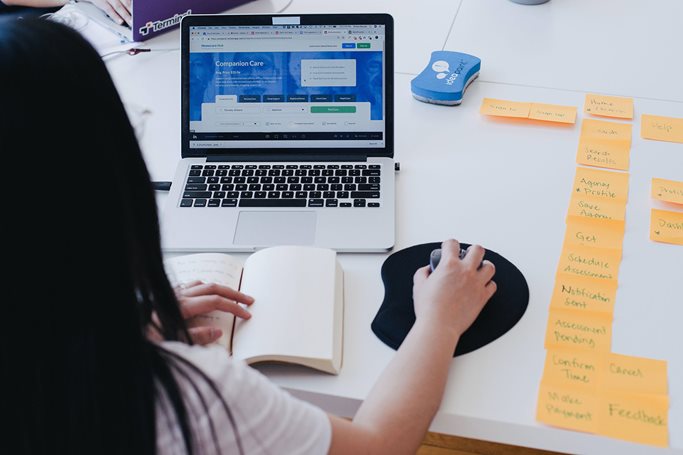 One of the key features of Kentico is the ability to create landing pages with the Page Builder. The Page Builder uses pre-built, reusable blocks of content that can be easily added to pages throughout the website. This allows our clients to quickly and easily add new layouts and content to their website without having to start from scratch each time. Kentico also offers a wide range of base modules that can be easily integrated into the website. These modules include features such as forms, blogs, carousels, and e-commerce. These modules can help to enhance the functionality and user experience of the website.
In addition to web modules, Kentico also includes a variety of other tools and features that allow our clients to fully customize their website. For example, they can create custom forms, set up e-commerce functionality, and even integrate with third-party services like Google Analytics or Single-Sign-On.
In Summary
Overall, Kentico is a valuable tool for our agency as it allows us to provide our clients with a fully customized future-proof website that is both well designed and easy to manage. By training them to use it, we empower editors to take control of their online presence and make updates and changes as needed with ease.
Ray
Lead UX/UI Web Designer
Ray has over 10 years experience as a Product Designer building websites, apps, Saas, and client portals from the ground up. She is passionate about user psychology and design. Her skills and interests expand into animation, video editing and graphic design. She puts 110% into every project, and aims to exceed client expectations. When she isn't at her computer you can catch her with a good book, volunteering, or on the slopes.