Share
Welcome to our first in a series of video tutorials about Kentico Xperience
Kentico Xperience is a robust and secure digital experience platform (DXP) combining content management, digital marketing, and commerce under one roof. Visit our Kentico partner page to learn more about Xperience.

In this series we will be going over all the different functions of the CMS and looking at all that it can offer. For these demonstrations we will be using the Kentico supplied demo "Dancing Goat Coffee Company" website.
In this first segment we will be exploring the "Dashboard". The dashboard is the first thing you will see when you log in. It is populated with series of icons that are shortcuts to applications that make up the content management system. Applications can be accessed either by clicking on the icon or by using the application menu.

The application menu can be accessed by clicking on the Kentico Xperience logo (flower) in the top left-hand corner of the screen. Applications are divided into different groups. Content editors will typically be accessing content management applications: Pages and Media Libraries. The applications on the dashboard can be customized by clicking on the cog wheel at the bottom right-hand corner of the screen and added by clicking on the plus sign on the dashboard and pinning from the application menu.

To get help you can click on the question mark in the top right-hand corner of the screen and online documentation links will appear. The dashboard can be reached anywhere in the content management by clicking on the "home" icon beside the Kentico logo in the top left-hand corner of the screen.
Notable Applications:
Pages Application: This is the application that houses all the pages that make up your website.
Media Libraries Application: This is the application that houses the images, PDF's, and media
Users Application: this is where you can manage accounts. This can be used for changing privilege levels as well as password retrieval, account creation
Forms Application: This application allows you to create and manage forms
Settings Application: This is where global site settings and configuration is accessed

Now that we have an overview of the dashboard in Xperience by Kentico, let's dive right in to the CMS applications. In our next video blog we will be reviewing Pages Application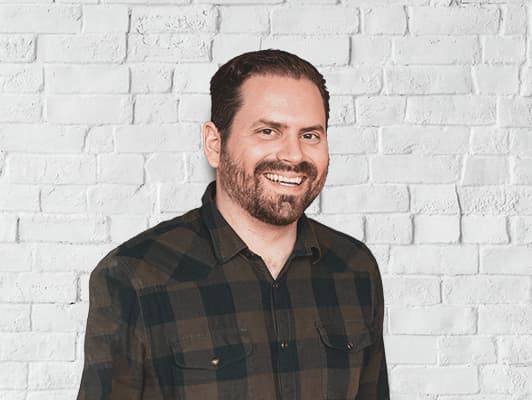 Alex
Senior Project Manager
Alex has over 10 years of experience managing digital projects with a background in Psychology and Web Design.