Share
Imagine taking all of the third party marketing tools you use and combining them with your CRM. Now imagine taking all of those tools and building them into the backend of your website's content management system. The result is Kentico EMS Edition. A system so powerful and intelligent it can do everything from personalizing site content to carrying out complex marketing automation processes.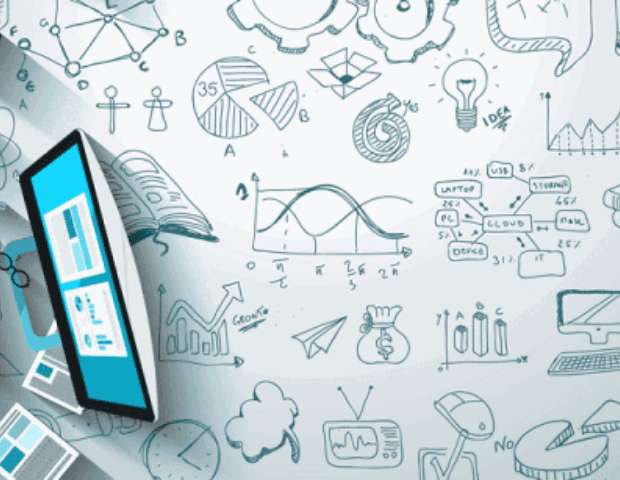 Before we jump right into this topic I would like to say that this article is meant for people who are already familiar with Kentico. If you are unfamiliar we have a few articles we have written over the years about the product. Some of our more popular articles are:
Why Kentico is better than Wordpress
as well as
How to Choose a CMS
in another.
I invite you to take a look at them if you are interested.
Now let's get to it!
Why should you consider Kentico as your online marketing platform? When answering this question there are simply too many things to say. For the purposes of this article I would like to give you a very general overview of five of the main features the platform boasts.

Content Personalization:
With Kentico you can personalize the content of your website to the interests of any defined audience. The online marketing intelligence plays nicely with the actual website in that you can create variants of different parts of your website that will show for different target audiences.
Click here to read our post about Content Personalization

Marketing Automation:
The marketing automation process can be designed to manage complex campaigns, nurture leads, retain clients or just about any kind of communication your organization would want to have with a contact. The process is based on a series of steps that can be triggered by user based activities. The steps through the customer lifecycle can also be defined by conditions leading to complex pathways that allow greater insight into understanding the needs of the customer.
Click here to read our post about Marketing Automation

Email Marketing:
Kentico's Online Marketing edition comes complete with an email marketing application that comes complete with the ability to create emails and newsletters from customized templates or from pages on your site. The system also allows you to track key metrics in determining success of your campaigns.

A/B Testing:
Kentico EMS edition comes with built in A/B and Multivariate testing modules. This technology allows you test variations of your web pages and determine which variants are most effective. You can get very scientific in your approach to A/B testing and run a test to a certain percentage of your web traffic so you have more freedom to experiment without having to commit to any of the changes.

Campaign Management:
Campaign management within Kentico has out of the box functionality that allows you to run and analyze cross-channel digital marketing campaigns without the need for any third party modules. Campaigns are set up around conversion points and actions are weighted according to values you determine important. This allows you to gain insight into the effectiveness of your campaigns and make the appropriate adjustments to them to increase conversions.
The campaign management application is also equipped with all the analytics you could need to analyze data quickly. Having everything in one place is extremely convenient and having this built into the CMS makes making changes easy.
We will be tackling some of the other great features of Kentico Online Marketing Edition in the upcoming weeks!
This Blog is the second in a series of posts outlining the benefits and features of Kentico's Enterprise Marketing System. ​
Content Personalization
Marketing Automation with Kentico EMS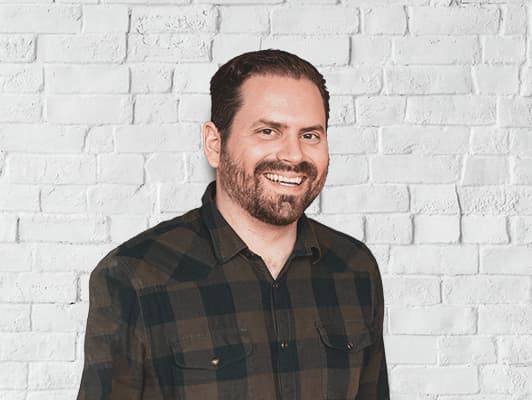 Alex
Senior Project Manager
Alex has over 10 years of experience managing digital projects with a background in Psychology and Web Design.