Share
We've assembled the most important website design tips for associations and membership organizations and narrowed in on the top 10 listed here.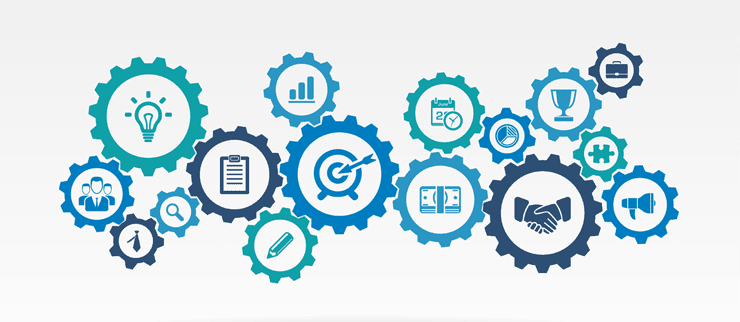 10. Events calendar
Event Calendars are a great way to visually present upcoming events in a format we all understand. Events tend to be an essential income opportunity for most associations so design your events registration forms to be super easy to complete.

9. Test usability
Understand that your website is a malleable constantly evolving tool for your organization. Testing usability is a way to find and solve issues your users may encounter before they happen. An efficient way to test is to select a few individuals from your audiences and arm them with specific tasks to complete. Record their experience and focus on what pain points were encountered with solutions to fix those issues.

8. Advanced Search
The fall back when users can't find what they are looking for is the search page. Customize your content search with intuit filtering and auto-completed fields. Provide flexibility but also consider guiding your users with pertinent search fields that make sense to them. And always make sure they can search documents including MS Word or PDF's.

7. Way-finding
Navigating an information rich website with several tiers of content can be difficult. Help your audience by implementing clearly marked way-finding. Breadcrumbs are valuable in letting your users know where they are within your website. Megamenu's are also a great way of displaying large sections of your sitemap in simple dropdown.

6. Get Feedback
Provide a way for your users to get you feedback with a simple form. Collect the results use it to better understand what legitimate comments can be used to improve the website experience. Not all feedback needs to be implemented but the more you know about your audience the better equipped you are to make thoughtful decisions.

5. Member Login up front and center
Understanding that a key call to action is providing your member quick access to the member-only content then make it super easy to do so. Embed the login right on the homepage where its easily visible.

4. Clear calls to action
Take the time to understand your audience's needs and your organizational goals and make those easy to fulfil with clearly labelled "calls to action". For example, non-members key call to action is to learn what the member benefits are and for members it might be logging into their account to access the member only content.

3. Clean uncluttered layout
Keep your layout clean and uncluttered. Remove any unnecessary elements by considering your audiences key objectives and focusing on those. Use plenty of white space along a contemporary "flat-design" which will go a long way to cleaning up the user interface. Bring attention to only the pieces that deserve attention. Focus on what users want and the primary organizational goals.

2. Mobile optimized
Ensure your site experience on phones is optimized to look and work great. Wireframe your mobile pages to make sure a well thought-out "responsive" experience is created. Mobile usage has been on the rise for a few years already so consider carefully how your site will behave on mobile devices not just as an afterthought.

1. Focus on find-ability
The number one pain point we hear over and over again from users is not being able to find what they are looking for. There is a reason we've included this is the number 1 point. Make it easy for users to find what they are looking for with intuitive filters, simple layouts and a familiar menu. Points 2 through 10 all help with improving find-ability. Do them well and your users will appreciate it.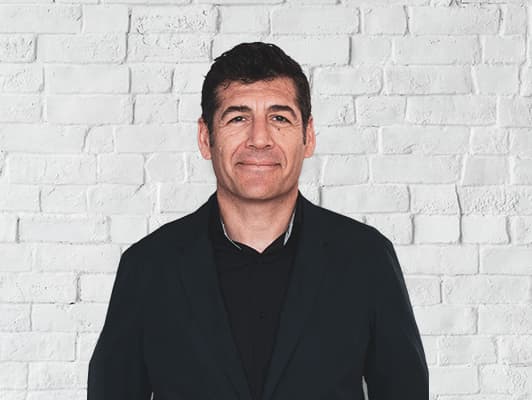 Tony
Director and Founder
Inorbital founder and digital solution architect with over 20 years' experience planning and directing dynamic web presence and web applications for all types of savvy organizations. When not directing Inorbital you can find him actively trying something completely new.