Share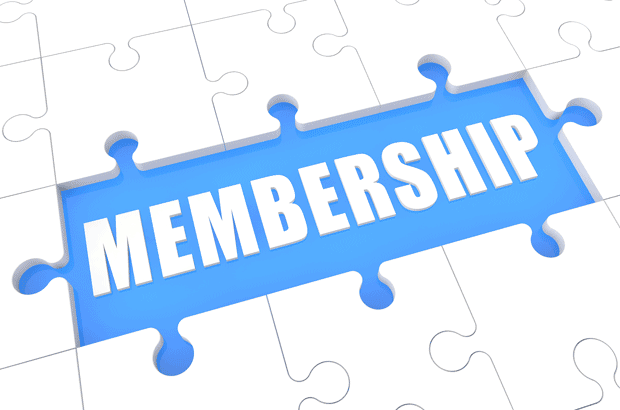 Every association is unique in the way it operates. That's why standard systems often don't work. Over the years of working with a variety of associations and non-profits we've come to understand each organization has a unique process of managing new members and renewals. The challenge is often how to integrate their existing offline member management with the online presence. This requires a seamless custom programmed integration of member data back and forth ie up to the website and back down to the CRM. This is done in order to keep the data in sync with member expectations when renewing, or registering for events or updating their profiles online.
There are a number of challenges to building web site specifically for associations who are embracing the web to better enable the functions in which they operate from better support of privacy legislation (PIPEDA)
Some Key Benefits of a custom solution:
Connect your association to its members 24/7
Update information with the latest news and events
Online conference and event registration
Offer your members the ability to renew or register online
Provide password protected online members area's
integrating 3rd party CRM's including iMIS, Microsoft Dynamics, Membee and others
Functions to help achieve these goals and benefits:
Association News / press releases
Online Member Registration & management
Online Meeting registration
Collect Dues Online
Online secure donations
Automated dues reminders
Committee, Board Member and Member forums
Online Document management and File Sharing
Polls, surveys, blogs, Wiki's, forms
Events registration and online payment
Multimedia Gallery
Project/Committee Pages
Newsletter management
Broadcast Emails to members/subscribers
Password protected Member's Area
Let me know if we've missed any functions or any comments about web solutions specific for associations. This list is far from thorough as I've tried to capture the common elements of any web 2.0 solution.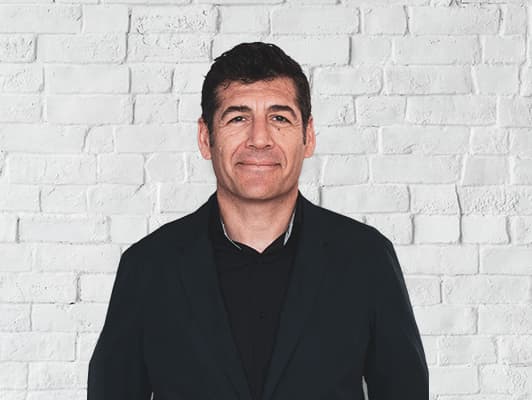 Tony
Director and Founder
Inorbital founder and digital solution architect with over 20 years' experience planning and directing dynamic web presence and web applications for all types of savvy organizations. When not directing Inorbital you can find him actively trying something completely new.