Share
​Provide your members incentives to login and they will keep coming back. What will your members value more than anything else? A) Information that will make them better at what they are doing and B) ways to save them time. Do this well and you will have an engaged audience who will continue to use your membership site for the value it adds for years to come. It's always a good idea to mix free and paid content because it gets users interested in learning more along with another incentive to join.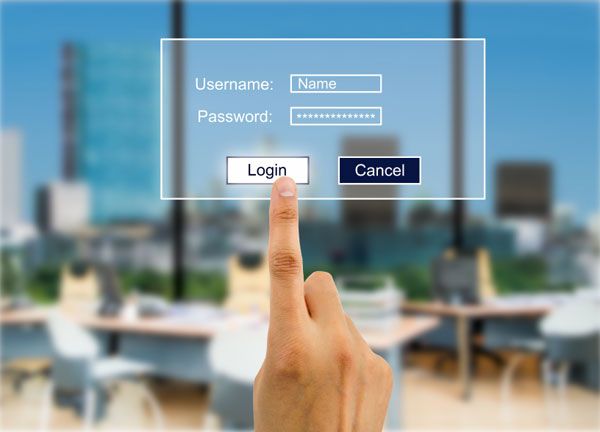 Unique Valuable Personalized Content
So start by offering your members rich unique content. This can be in the form of member only resources that they can't get anywhere else. Aggregate industry news or articles that just pertain to their particular preference. Niche the news so members can choose what particular thread of news they are interested and filter it for them. It could be a regional filter or a niche in the industry. Do this well and they will become loyal users of the member section.

Prepopulate Forms
You will save your members time by prepopulate their personal information and preferences when registering for a workshop or event. This way they don't have to re-enter the same information over and over again. It will speed up the process with lower chance of them abandoning registration midway.

Member Discounts
Encourage your members to login during registration by making sure that their applicable member discounts are already calculated in the check-out. Automate the process as much as possible and validate as they are entering the particulars. Do this and you will reduce frustration later on when trying to sort out the incorrect and incomplete details.

Moderated Discussion Forum
Unique member resources can often include a moderated discussion forum to facilitate peer to peer discussions that can become a resource for your members to communicate with other members in an open and professional manner. After all this is the sharing economy so sharing information amongst members can be a legitimate value add to your members only section.

Special Member Only Education
Offer additional courses with membership. By offering special deals or exclusive courses it will only give users more reasons to become members. Again the value here is unique personalized information that is only available to members.

Editing Profiles and Preferences
Give your members the ability to easily update their profile and preferences. A user friendly members only dashboard is necessary these days so users can self-administer their own accounts from picking which chapter they are interested in to choosing subscriber lists to resetting their password or changing an email address.

Chapter Specific Content
Let chapters edit their own chapter content. When chapters are involved give them the ability to edit and update their own content. If they own the chapter pages they will be more likely to update them more often with the chapter specific content that its members will value. Make it easy and simple for the chapter to only edit their pages. Delegating the content editing for these sections will free up time to keep your other member only content relevant and current.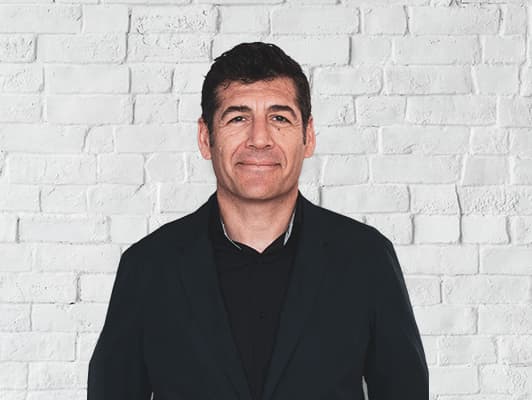 Tony
Director and Founder
Inorbital founder and digital solution architect with over 20 years' experience planning and directing dynamic web presence and web applications for all types of savvy organizations. When not directing Inorbital you can find him actively trying something completely new.