Share
There are several opportunities to generate additional forms of income from your association's website. Often it just means repackaging what you are already providing your members in marketable upgrades or packaged as purchasable products and services.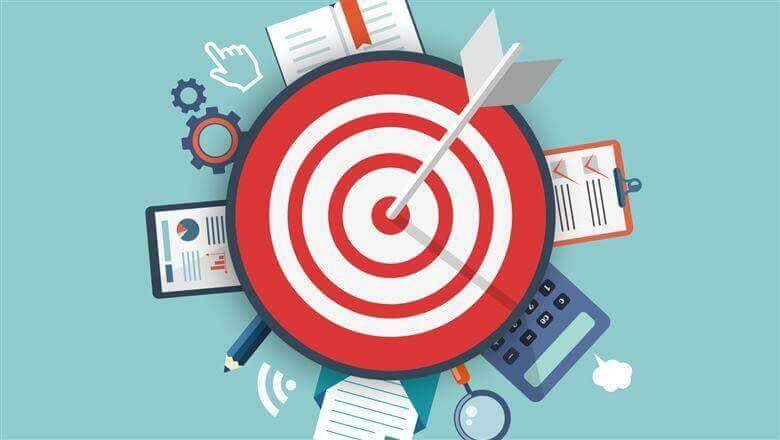 It starts with an inventory your existing content and resources along with a roll-out plan for your future content based on these income opportunities. Take a close look at your internal and external material and then develop a plan for how you can package them as purchasable add-ons to either your members or the general public.
Catalogue any in-depth reports, or white papers that your users can use for research. Look at the analytics that currently exist to understand how popular these topics are for future related reports. Once you have an idea of the demand then you can begin to create a strategy for what you will sell and how.
It all comes down to a well thought-out content-centered web design approach. Your audience will pay for unique content if it has value to them. But this strategy works well in combination with free content that should be easier to access as an incentive to try before they buy.
Here are some ideas on how to increase your Association Income:

1. Sell Products
Downloadable documents like reports, white papers, guides, eBooks, articles or videos and webinars. These can be sold as individual products or as part of an enhanced subscription with both member and non-member pricing.
2. Job Postings
Create and promote a career page with paid job listings has proven to be big value to members and non-members when industry specific. You can charge employers to list the job posting along with enhanced services for additional promotion within the website like banner ads or higher placement.

3. Banner Ads
Stick to banner ads that will add value to your membership. Stay away from google ads that can clutter your site with random unrelated ads. A couple of well placed ads can keep your site focus while still maintaining the professionalism your members expect.

4. Sponsorships
Sponsorship is a great way to generate income from organizations that are interested in a long term commitment. Offer your sponsors unique ways of being promoted on your site. Your web designer can help lay it out in an appealing manner.

5. Enhanced Membership
Consider offering an enhanced directory with logo and extra details for an easy way for members to promote themselves within the association. Even consider a message or bulletin board for experts (or special enhanced members) to connect.
All these forms of income will require a robust set of features from your content management system. When the time comes make sure you demand this type of functionality from your web developer if you want the flexibility to increase your income opportunities.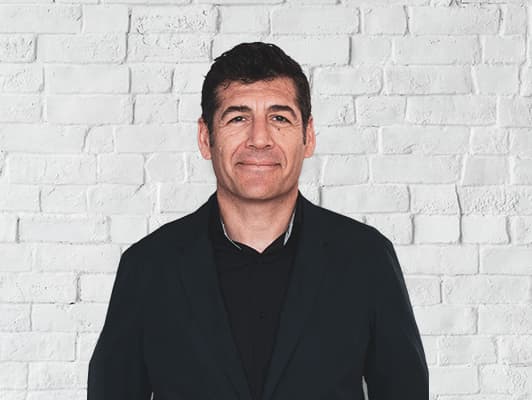 Tony
Director and Founder
Inorbital founder and digital solution architect with over 20 years' experience planning and directing dynamic web presence and web applications for all types of savvy organizations. When not directing Inorbital you can find him actively trying something completely new.