Share
How to make your Membership / Association website Rock? When planning a membership website it always key to consider your audience and their tasks. When in doubt lean towards easier and simpler when scoping features and functionality. Listen to your designer and follow these rules for success.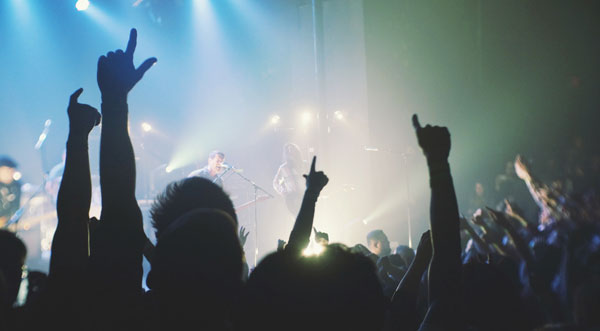 Super Easy Registration and Renewals.
This may seem like a no brainer but there are many registration hurdles that you as an association can omit with a customized registration form. Often off-the-shelf registration forms are too clumsy and difficult (or impossible) to configure to fit the needs of your particular membership.
Organize your registration/renewal questions in a logical way by grouping similar questions together. If your registration form has multiple steps or pages then it's important to show the progress of the form. Let users know where they are in the process with a simple visual queue like a progress bar. Creating easy renewals means your members don't have to re-enter data that your system already has so provide prepopulated forms with recalculated totals. Never leave it to the member to do their own calculation. Short is always best when it comes to forms so only require the fields you absolutely need. Also make payment easy by offering PayPal as an option. More and more users today prefer to pay with PayPal's simple interface. By all means let your users confirm what they've entered with a confirmation screen before paying. This will save lots of time and hassle after the fact with users unsure of what was entered when they registered. Always send an automated confirmation email with the details embedded in the email so your user will be notified and have a record for their own peace of mind.

List Upcoming Events Up Front
Next to member registration and renewals the next biggest income generator for associations are the events. Your event listings should be up front and centre with an obvious call to action for your users and members to sign-up. Frankly above the fold on your homepage would be ideal but placement can be worked out with your designer. Use a visual calendar or listing with the events ordered by date of the event (newest to furthest away). This goes without saying but it's important to emphasize that you should streamline your event registration as much as possible with a simple interface and prepopulated fields and recalculated totals.
Quick Member Login
Don't make your members look for the login. Your existing members will almost always bypass all the marketing info on your site to get to the member info which is usually behind the login so present the member login form persistently through-out the non-member pages. It's always nice to let your members know if they are already logged in by simply replacing the login call to action with the user's member name linking to their profile. If your association uses a 3
rd
party CRM (Customer Relationship Management) then your members profiles are likely already in the system. Leverage your CRM by connecting it to your website login for a seamless user experience from the CRM dashboard and your member login pages with a single-sign-on solution.

Responsive Mobile Optimized Design
Yes, your users will visit your website from their mobile device! Don't ignore them. Ensure all web pages, where possible, will automatically adapt to the users screen. This fully responsive design will be managed through the CMS adhering to a grid layout and doesn't require any extra effort by your content editors. The same content will adjust based on the screen size for the most common break-points; phone, vertical tablet, horizontal tablet/laptop and desktop. Responsive design will future-proof the layouts making it standard with any of today's websites and your users will demand it.

Related blog posts: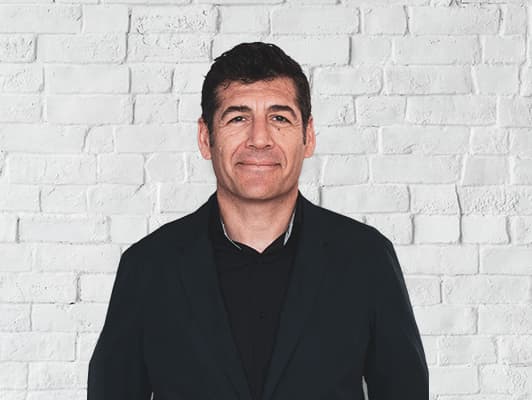 Tony
Director and Founder
Inorbital founder and digital solution architect with over 20 years' experience planning and directing dynamic web presence and web applications for all types of savvy organizations. When not directing Inorbital you can find him actively trying something completely new.