Share
Key questions to consider for your next membership site.


Ease of Use?
Try it before you buy. Test out the backend platform and get a thorough demo of the day to day tasks your organization will need.
Find our what kind of training is available. Look for a variety of custom training options, thorough documentation, any certification programs and online video tutorials.
Ask for references from active clients using the same version of the platform.
Flexible Design?
Does the platform use prefabricated templates or can you build in custom contemporary design? Is it responsive and mobile optimized? Can you create a variety of styles and template designs? Can you spin off branded microsites with dedicated urls within the platform?
Solid CMS Platform?
Ensure the CMS is flexible and widely adopted. What other associations or membership organizations are using it?
Always source a commercial off-the-shelf solution rather than a propitiatory in-house system so you wont be tied to the vendor. Long gone are the days where CMS's had to be custom built to suit a projects specific needs.
It's also important that the CMS work well with other systems. For example, many associations use a back-office CRM to manage membership and any good CMS will have built in integration methods for single sign-on.
Make sure the CMS is feature rich. Even if your association doesn't need the functionality immediately knowing you can implement additional features like ecommerce or intranet capabilities is the long-term approach. Web modules like membership, event registration, intranets, multilingual, A/B testing, email broadcasting, social media integration and SEO are basic modules in any enterprise CMS platform.
Find out if the platform is designed to be scalable and flexible and can it be easily extended if need be?
Total Cost of Ownership?
Evaluate the total cost of the platform over the lifespan of the solution. Add up the cost to manage and maintain the solution including updates, upgrades and redesigns.
Find out what is the license model? Is it monthly, yearly or one-time perpetual?
Look up the platforms roadmap. What are the future enhancements and upgrades that are planned to roll out? Are they inline with your association?
What else does the platform vendor offer in its product line? Do the offer upgrade options if you want to upgrade or extend your solution during later phases of the website? Having more options available provides you some flexibility when making platform decisions.

Hope this helps get you closer to sorting out the CMS jungle.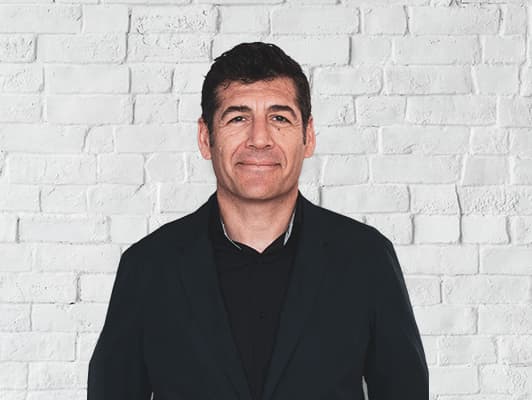 Tony
Director and Founder
Inorbital founder and digital solution architect with over 20 years' experience planning and directing dynamic web presence and web applications for all types of savvy organizations. When not directing Inorbital you can find him actively trying something completely new.