Share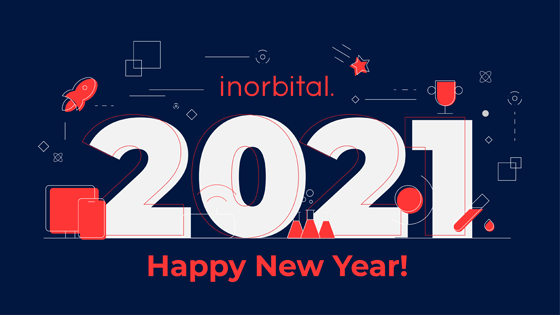 Whats New
.
I hope that this message finds you all well as we continue to navigate these strange and challenging times. Here at Inorbital we are truly fortunate to have the best customers on the planet to keep us engaged. Looking forward to turning the page on 2020 with a fresh start to 2021!
Follow Us on Social Media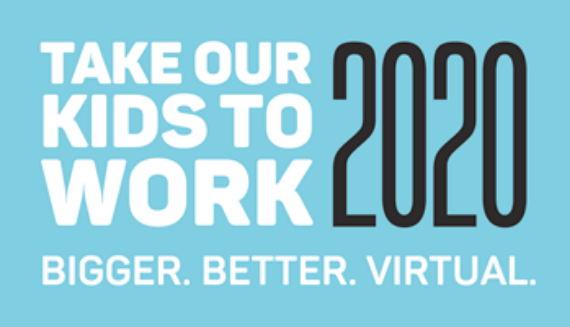 The Learning Partnership
We are excited to have helped The Learning Partnership with this years virtual #KidsToWork program achieve more than 5.4 million impressions with an earned media reach (based on media hits) at more than 22.8 million.
Way to go!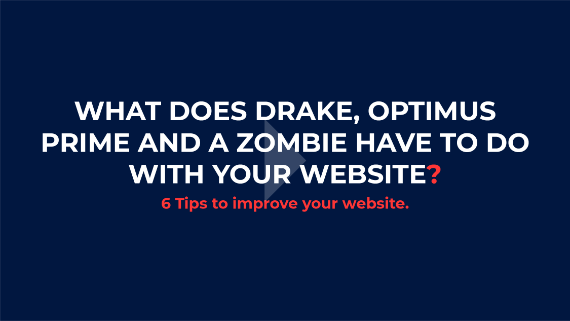 Is It Time
?
Take this cutting-edge interactive state-of-the-art questionnaire to assess your current website status. The results are scientifically proven to produce a custom report based on years of research and analytics. Feel free to share with friends, family, colleagues or anyone that has a website that looks anything like www.isittime.ca.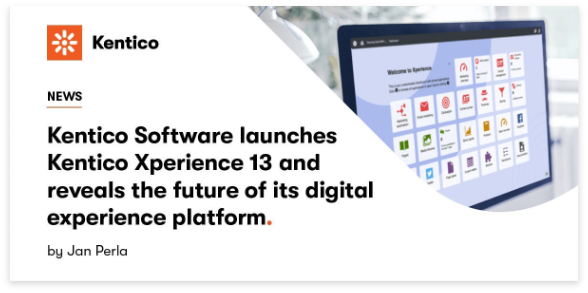 Kentico Xperience is Here
!
Kentico CMS is now called Xperience with the release of the latest version of the award-winning digital experience platform that helps organizations accelerate effective digital communication. Contact us to schedule a demo of the just released version 13.
Recent Websites Launched
:
CORPORATE INTRANET

Qatar Airways

Inorbital helps the world's Best Airline create a World Class Intranet



WEBSITE AND PORTAL

Drug Access Canada

Drug Access Canada provides drug access resources, support and advocacy for healthcare professionals across Canada.



WEBSITE AND MEMBER PORTAL

Sport Scientist Canada

A new professional organization with its members committed to High performance sport solutions in Canada.



WEBSITE

Here 4 Help

Here you can find resources, information, and guidance to help navigate this 'new and temporary' normal. COVID-19 resource from CMHA.



Website Owner's Manual
:
Latest Blog Topics




How Can We Help

?





You are receiving this email, because you have at some time or another requested information from Inorbital. If you wish to be removed from this semi-annual email we will be sad to see you go but will of course respect your request.

| Contact Us