Share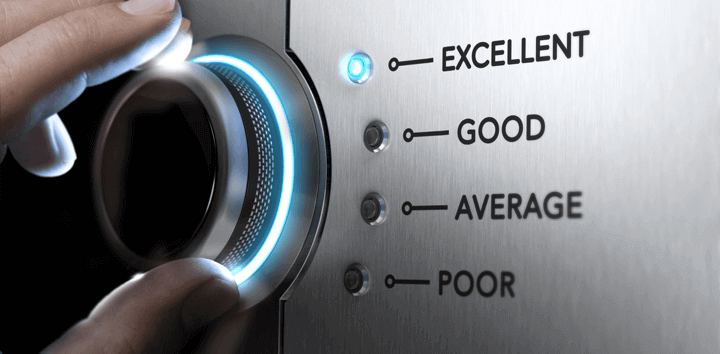 Every non profit organization is different and so your web presence should be crafted from the outset with your unique needs in mind. Its important that your digital agency come prepared with the understanding of these needs and objectives. Here are just a few important factors to consider when planning your online success:
Lower Total Cost of Ownership (TCO).

Understanding of the actual value is based on the entire life of the website and not just the initial implementation. So it's really important to build a site that has long term advantages which results in a lower total cost of ownership and extending the life of the solution. This is done by starting with an established industry leading CMS that also has the flexibility to be refreshed without any need for any type of major overhaul.

Start with the right back-end CMS.

Selecting the simplicity of an all-in-one enterprise CMS means your website will be upgradeable when, or if, the time comes without the need to source and fix or replace the 3rd party plugins that most CMS's rely on.

Admin-ability.

Just as important as usability is the ease-of-use from the site editor's perspective. We call this "admin-ability". The success of your website is based on how comfortable and confident your team is to make the necessary content updates. If content updates are a hindrance, then your site will quickly become out of date and irrelevant.

Page Speed.

How quickly your website loads is critical to ensuring that the people who visit your site won't drop off because pages aren't performing well. Insist on a several speed and performance tests throughout development to ensure quick loading pages for your users. Here at Inorbital we use load tests and google page insights to help gauge and identify ideas for improving and optimizing so we can get the best performance from your website.
More key factors to your non profits digital success includes:
Clearly indicated Calls to Action.
Engaging messaging using simple language.
Find-ability with a clear menu and intuitive search filters.
Consider a Mobile First strategy. Don't make mobile an afterthought.
Promote your events, registration and donation.
Be Accessible. Accessibility compliance is not only required by some non-profits but can help with search engine optimization.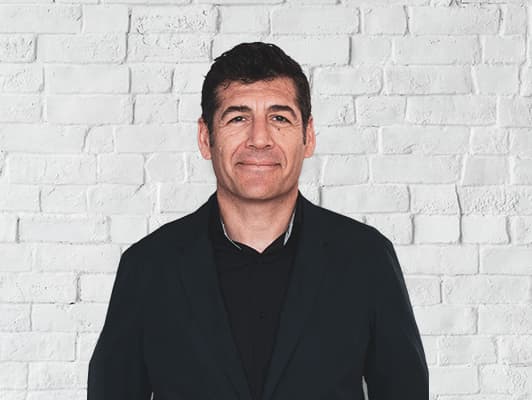 Tony
Director and Founder
Inorbital founder and digital solution architect with over 20 years' experience planning and directing dynamic web presence and web applications for all types of savvy organizations. When not directing Inorbital you can find him actively trying something completely new.