Share
Here are some key tips to consider when selecting your domain name for your website. We often get asked for our opinion when presented with the clients 4-5 top choices. These are guidelines and should be taken into consideration where possible.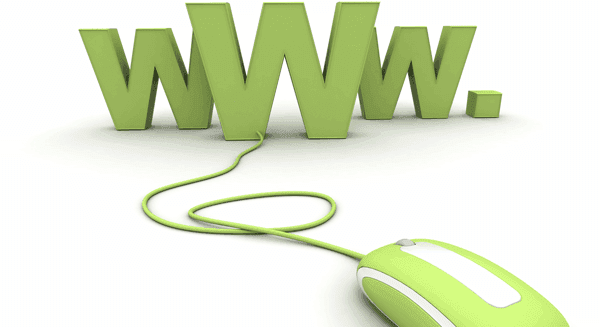 Include the company name and if at all possible select a company name that is the domain name even go as far as re-branding the company name, if its and existing company, to match the domain name.
Make it easy to remember and spell. Keep it short and uncomplicated. Imagine telling someone the domain name in an elevator so they can remember it.
Avoid Hyphens or any awkward spelling. Try not to use any character replacements or incorrect spelling. You've seen the number 4 replacing 'for'and the number 2 replacing 'to' but its just good practice to stay away from these gimmicks.
Always go for the dot com over any other domain extension. Here in Canada .ca is a popular second choice if you only plan to do business in Canada.
Protect your name by registering other extensions and other languages (.ca, .org, etc.) This deters people from copying your name.
Try to avoid any potential copyright infringements. Don`t pick a domain that contains other popular brands in the domain. It may sound like a good idea at first but bet on not being able to keep it.
If possible, do not add unnecessary words like 'the', 'ltd' and 'company' to the name. Imagine facebook.com as thefacebook.com.
Brainstorm. Ask your colleagues, family, friends and generally people you respect for their input. You don't have to use the advice but good ideas are often collaborative.
Click here to search
, register, transfer or manage your domain name.

Why buy your domain from Inorbital Inc.?
Free contact privacy! (most domains/TLDs)
Free easy-to-use domain manager!
Select from a large inventory of premium names!
Free easy to use DNS!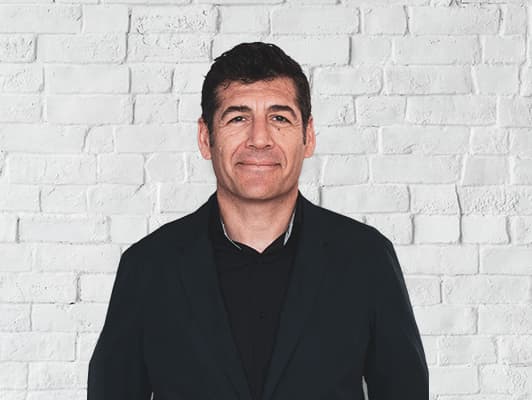 Tony
Director and Founder
Inorbital founder and digital solution architect with over 20 years' experience planning and directing dynamic web presence and web applications for all types of savvy organizations. When not directing Inorbital you can find him actively trying something completely new.