Share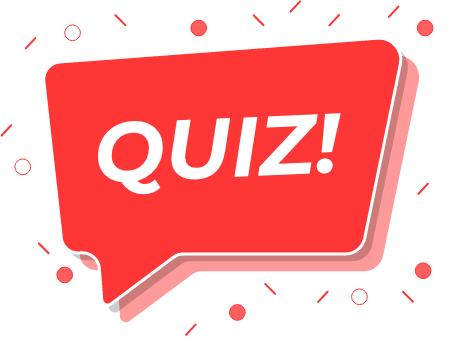 Find out if it's time to upgrade your website
Take this cutting-edge interactive state-of-the-art questionnaire to assess your current website status.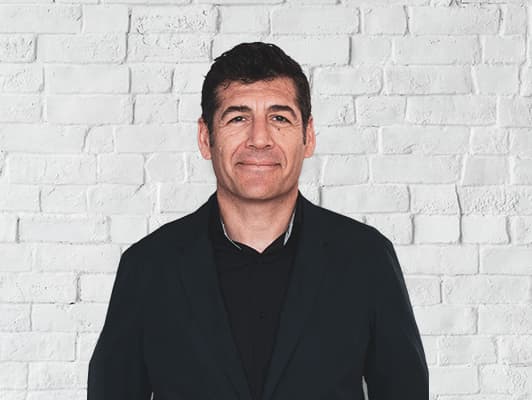 Tony
Director and Founder
Inorbital founder and digital solution architect with over 20 years' experience planning and directing dynamic web presence and web applications for all types of savvy organizations. When not directing Inorbital you can find him actively trying something completely new.