Share
Trust Your Professional
One of the most common questions we get from potential clients when interviewing us is what makes a successful project relationship. The answer has evolved over the years to "trust your professional". Whether its your IT person, chef, designer or project manager. We in turn learn to trust our client's after all they are the product experts and we are just students.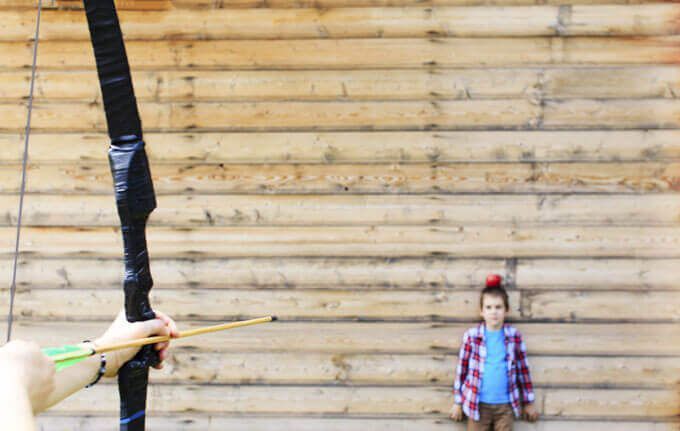 Part of the role we are tasked with is to better understand our clients business in order to be able to provide the best solution possible based on the best knowledge possible. No one knows your business better than you do so we rely and trust you for this understanding. We learn what we need by first doing research and secondly asking you applicable questions, in the form of a strategy session, to help us flush out what we need be prepared for the project strategy. So ultimately education is the cornerstone of trust.
What makes our work so rewarding is the constant opportunity to educate and learn from client to client and project to project. We naturally spend time educating every new client at the beginning and throughout the process. This makes for a better solution in the end as the better equipped the client is the closer we can all work towards the best possible solution.
Lack of trust
Clients that ask questions are great. It means the client is engaged, curious and is aspiring to get the best out of the process. However, questioning everything can be time consuming, taking valuable time away from actual production. Understanding that 100's of micro decisions go into every design by our professionals and having to justify each of those micro decisions is often unnecessary, and in extremes, painful. Time on a project is not infinite so when time is consumed rationalizing these micro decisions there tends to be frustration from all team members in the effort to produce the conceived vision.
When trust is high.
Working with a new agency can be difficult and can be painful for clients if our team doesn't clearly understand your goals. So here at Inorbital we engage discovery sessions to fully capture the business objectives and high-level requirements of the project. We do this by learning about your organization, audience, sales channel, customers, staff, history, goals, services and products and so on. By gaining this understanding we are able to fine tune the solution to your particular needs and wants.
There are 4 important elements that make up trust:
Able - demonstrated competency.
Believable - acting with integrity.
Connected – demonstrating you care.
Dependable – do what you say you will do.
All of the above are genuinely traits we value and promote because we know how great the project will turn out when the relationship is based on trust. Inorbital has always worked hard to be transparent knowing how big an impact it will have on the project's success.
The most successful and rewarding projects are when trust between the client and designer is highest. This goes with any relationship.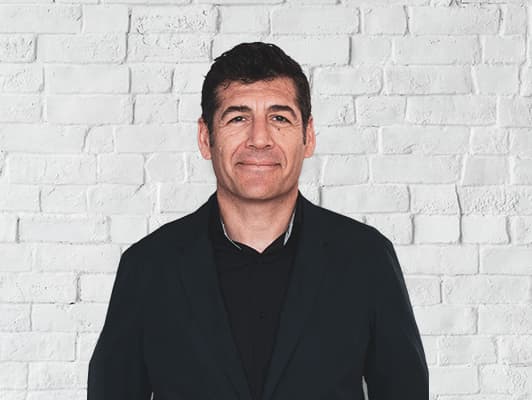 Tony
Director and Founder
Inorbital founder and digital solution architect with over 20 years' experience planning and directing dynamic web presence and web applications for all types of savvy organizations. When not directing Inorbital you can find him actively trying something completely new.