Share

If you were to Google "Drake" you would see 299,000,000 results. His name is so well optimized on Google it's impossible to find any other "Drake". Looking at SERP (Search Engine Results Page), you will notice that "Drake" as a search term fully utilizes all the different elements of search: News, Images, Video as well as Content Snippets and Panels. His flagship clothing store "OVO" even ranks on the Google map.
Obviously, being super famous plays a big role here, but let's take a look at what we can learn from how Google is displaying results and incorporate that into crafting a website that is going to be optimized to be as well ranked in 2020 as the "6 god".
Different Types of Content
A website that has images and videos that are properly tagged with keywords will increase your visibility on the SERP's by allowing you to rank in those sections of the page. The same thing goes for adding your business to Google Business or adding your profile as a knowledge panel. It is important to have as much different types of content as possible tagged in a way that it will show on SERP's.
Be mobile
Every website listed on the SERP for the term "Drake" is optimized for mobile experience. This is no longer a "nice to have" but rather a "must have". Google has made significant changes to its algorithm in recent years to accommodate the rise of mobile search. According to 99firms.com Google represents 95% of all mobile searches worldwide and roughly 63% of all Google searches are done on a mobile device. This places higher importance on building a site that is fast, lightweight and built for mobile traffic. Any technical issues on a phone will be disastrous to rank. Check out your website's mobile experience here
Keywords are not enough, use human language
The latest Google algorithm highly favours keywords that answer questions or have intention behind them. Try googling phrases that include one of the following: What, Where, When, Who, Why or How. You can see this in action in the Content Snippets. Websites have tried to capitalize on Drake's Google presence by writing information directly related to Drake



So, there you have it. Follow these three tips and you'll be well on your way to optimizing your site for maximum exposure just like Drake at centre court of a Raptors game.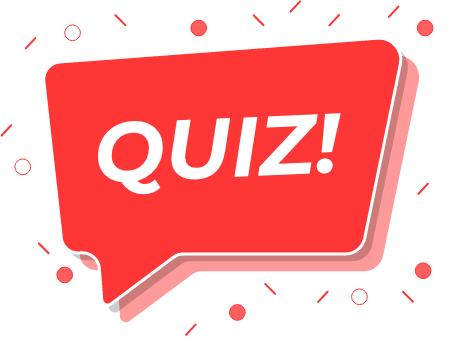 Find out if it's time to upgrade your website
Take this cutting-edge interactive state-of-the-art questionnaire to assess your current website status.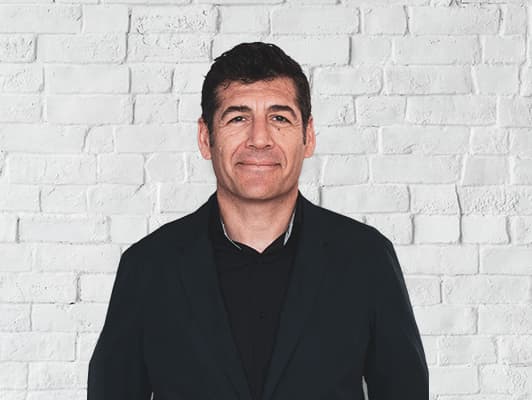 Tony
Director and Founder
Inorbital founder and digital solution architect with over 20 years' experience planning and directing dynamic web presence and web applications for all types of savvy organizations. When not directing Inorbital you can find him actively trying something completely new.