Share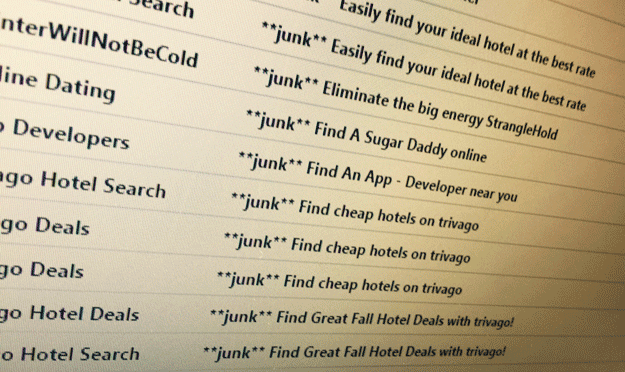 Your subject line will be a huge determinant to your email's ability to get into the inbox. It's the first thirty-five to fifty characters of an email subject line that users see. The reality is that you should not write an email subject line that is significantly longer than that because the longer your email subject line is, the more likely it would be flagged as spam.
For the purposes of spam control, you'll just want to remember three primary rules:
Shorter is better! (But not less than five or six words)
Don't rely on words that are included in the "spam words" list.
Avoid using all caps or special characters in your email. They may end up resulting in having you flagged as spam.
Using phrases like "Click here!" or "Once in a lifetime opportunity!"
Excessive use of exclamation points!!!!!!!!!
USING ALL CAPS, WHICH IS LIKE SCREAMING AT THE TOP OF YOUR LUNGS VIA EMAIL (especially in the subject line)
Use a reliable SMTP service to send out mail. We like Sendgrid but there are many options.
Send a text version as an option
Incude an unsubscribe feature
You can get away with using "spam words" in your subject line if you have a great sender reputation and use them with moderation. However, if your test email goes to the spam or junk folder and you have a spam word in your subject line; your first test fix should be to remove it.
Finally test the Spammyness of your Emails with https://www.mail-tester.com/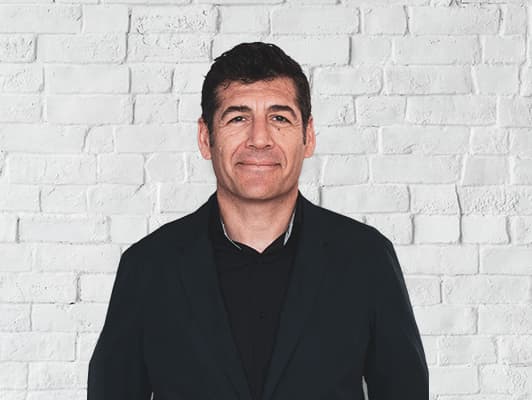 Tony
Director and Founder
Inorbital founder and digital solution architect with over 20 years' experience planning and directing dynamic web presence and web applications for all types of savvy organizations. When not directing Inorbital you can find him actively trying something completely new.