Share
Here are some super high level quicktips on what it means for your website to be accessible in 4 easy to understand categories.
Perceivable
Provide text alternatives for non-text content.
Provide captions and alternatives for audio and video content.
Make content adaptable; and make it available to assistive technologies.
Use sufficient contrast to make things easy to see and hear.
Operable
Make all functionality keyboard accessible.
Give users enough time to read and use content.
Do not use content that causes seizures.
Help users navigate and find content.
Understandable
Make text readable and understandable.
Make content appear and operate in predictable ways.
Help users avoid and correct mistakes.
Robust
Maximize compatibility with current and future technologies.
Are you looking for help to get your website accessible and compliant. Contact us and we can prepare a free, no obligation, assessment.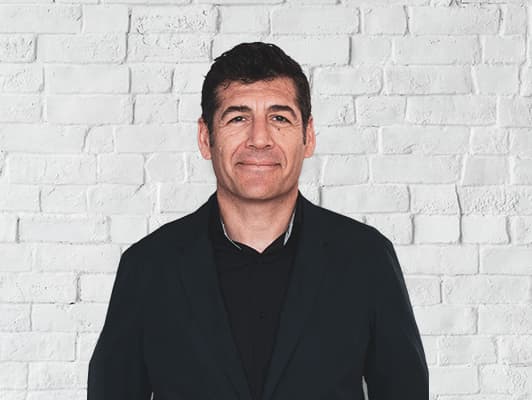 Tony
Director and Founder
Inorbital founder and digital solution architect with over 20 years' experience planning and directing dynamic web presence and web applications for all types of savvy organizations. When not directing Inorbital you can find him actively trying something completely new.