Share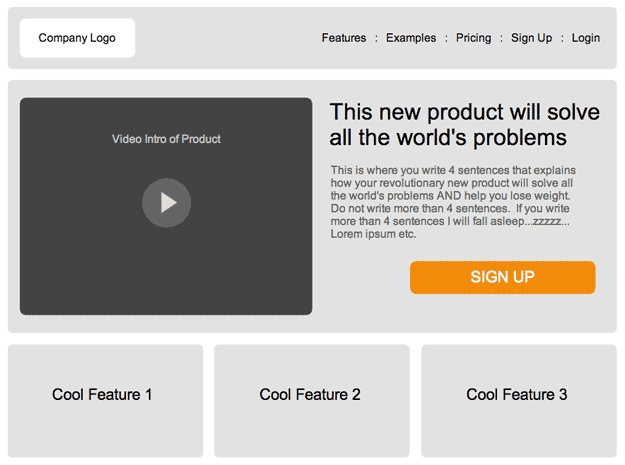 Here are 5 important attributes of a great homepage. Do these well and your web presence will be a big benefit to your organization. A good start is to keep your site focused and clutter free while always considering SEO.
Goal 1: Communicate Quickly
Identify who you are and what you do up front and center. Make it easy for a first time visitor to decide if your website is what they are looking for. Do it quickly or they will likely back out to Google for the next site in the search results. Make sure your content is concise and copy is scan friendly and simple to understand from a glance.
Establish your credibility with a visually powerful design to make a great first impression. Always only use great images and photos throughout your site but even more so on your homepage.
Try using your branding from your other marketing materials to present a cohesive look and feel across all company points of contact with your audience.
Goal 2: Get visitors to where they want to go easily
Get visitors to where they want to go easily and quickly. Don't get in the way of your repeat audience. Review your analytics to learn where your users are going most frequently and make this easy to get to from your homepage. If your stats show that a popular page is your careers page and this aligns with your business goals then place a link to your home page or list in your quick links.
Goal 3: Show what's new and important
Keep you site current and relevant with news and frequently updated content. Give your audience a reason to return and search engines more content to add to their algorithm. Use Social media to keep the experience fresh with real-time feeds so when you tweet or post announcements Facebook they will automatically appear on your website too. Just an easy way to keep your homepage fresh with new content.
Goal 4: Use a familiar and reliable global navigation
Your site should have a clear and obvious navigation system. Either across the top or down one side of the page. The navigation bar should be clearly labelled with straight forward words that correspond to the content in that section of your site to illuminate any confusion.
Goal 5: Focus on the call to action
Ask yourself what are the primary calls to action and make those obvious. If your call to action is to have visitors call or email you then place your telephone number and email address prominently on your homepage up front and center. If your call to action is to encourage donating then make it easy and obvious by having button link or icon stand out.
It's also a great opportunity to guide and encourage your audience to stay in touch by providing links to your social media accounts on every page. The footer or header is a great place to place the common icons to steer users to connect and follow your company.
...and remember to look great doing it!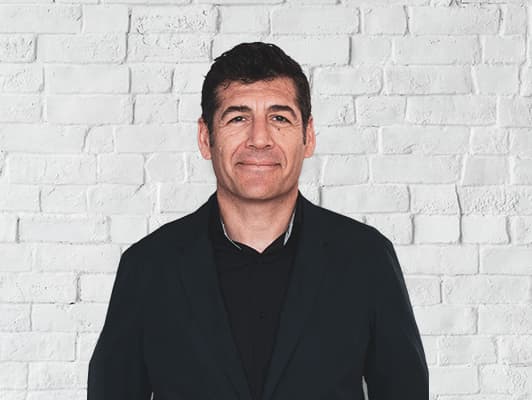 Tony
Director and Founder
Inorbital founder and digital solution architect with over 20 years' experience planning and directing dynamic web presence and web applications for all types of savvy organizations. When not directing Inorbital you can find him actively trying something completely new.