Share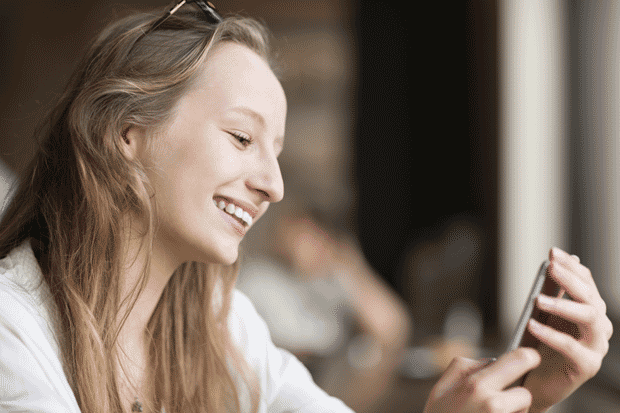 Google suggest a few small things that will have a big impact for your mobile website users. These are obvious but often overlooked tips.
​Make your whole site optimized for mobile. The industry term is "responsive" and virtually all new websites should be responsive. In very rare situations should a separate mobile only site exist.
Don't make users need to pinch to read or view images. Make sure the images are identifiable for mobile resolutions. Thumbnails are pointless on mobile devices.
Make detailed product images expandable. Mobile users will need to expand your product photos to view the kind of detail they will need to appreciate the image and make a decision.
Keep users in a single browser window. Avoid opening a new browser window when being viewed on mobile devices.
Don't refer to desktop version as the full version. Users will think that the mobile version is not the full version and opt for the full version when on mobile. So make the mobile version a full version.
Be up front about why you are using location services. When asking for approval from your mobile users let them know why you use location services and how it will help their browsing experience. Ask when you need it not when they enter the site.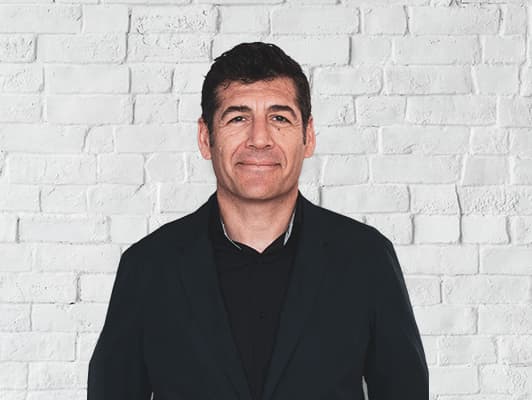 Tony
Director and Founder
Inorbital founder and digital solution architect with over 20 years' experience planning and directing dynamic web presence and web applications for all types of savvy organizations. When not directing Inorbital you can find him actively trying something completely new.