Share
The Accessibility for Ontarians with Disabilities Act (AODA) is a set of guidelines and standards which helps to achieve accessibility for Ontarians with disabilities. In the context of websites and web content, although only organizations large in size or belonging in the public sector require compliance by law, it may be a good strategy nevertheless to conform even if you're not.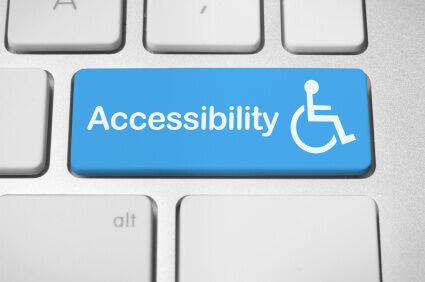 The guidelines to conform are defined in the World Wide Web Consortium Web Content Accessibility Guidelines (
WCAG
) 2.0. It also defines 3 levels of compliance - the minimum level at level A, level AA, and finally level AAA. If you're an organization which requires compliance, you can find out more about the compliance timeline and the level of
compliance here
.
What are some examples to improve your website or web content's accessibility? Do you provide alternative text for your images? Do you allow the end user to pause or stop any audio which plays for more than 3 seconds? Can the user access all functionality of the content through a keyboard interface? Is your webpage titled well so that it describes the topic or purpose?
Those are some questions that you can ask to begin your analysis into whether or not your website or web content is accessible.
How can Kentico help? Kentico has a WCAG validator which checks the pages HTML markup to see if it has any accessibility issues based on WCAG guidelines, and against the level of compliance selected by you. The validation results include:
Line - line of the HTML code on which the issue appears.
Column - column of the HTML code (i.e. number of characters from the beginning of the respective line) where the issue appears.
Accessibility rule - the standard's accessibility rule based on which the error was generated.
Error - message describing the validity issue.
Fix suggestion - description of steps to be taken to address the accessibility issue.
Source - extract of the part of the code where the accessibility issue appears.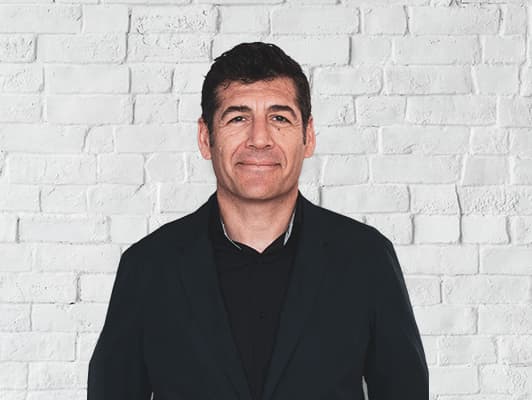 Tony
Director and Founder
Inorbital founder and digital solution architect with over 20 years' experience planning and directing dynamic web presence and web applications for all types of savvy organizations. When not directing Inorbital you can find him actively trying something completely new.