Share
What to consider when choosing your web content management system
Organizations are demanding control over their web presence and using a CMS is the tool to help them take over day to day management with minimal training. Navigating through a maze of web content management systems is a tireless task so we've assembled a list of important criteria to help with the evaluation.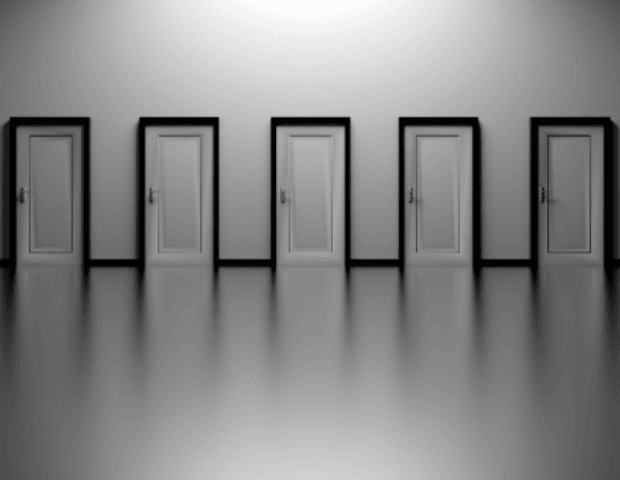 A web content management system is essentially that: web based software that allows the site administrator the ability to edit the website copy without any technical knowledge using your browser. Most contemporary CMS's do much more than update text and upload images.

Inorbital has built many websites over the years using a variety of off the shelf CMS's along with our own custom developed CMS in the past. We've run the gamut from open sourced solutions like Word Press to enterprise systems like SharePoint. We have advised clients on CMS decisions as part of many scoping projects as consultants as well.

It's all about finding the right tool for the job not necessarily open sourced vs closed source or this technology or that framework. Understand the goals for your website (immediate and future) and evaluate against those needs.
7 Important Factors when assessing a CMS

1. Ease of use
Probably the most important criteria should be how easy it will be for your team to manage your finished website. Read reviews, speak to other users and compare to the other top options. Request a demo of the CMS and try it for yourself. Browse through the documentation and any supporting e-learning that will come with the solution.

2. Features
Most CMS come equipped with a long list of features. Make sure what you are evaluating includes the features you need now and in the foreseeable future. Consider future needs for membership tools or ecommerce functionality or perhaps the addition of a corporate intranet. Check the license version and features that are available with that license. Some licensing models offer the option to upgrade or turn on features when you decide to upgrade the license. This provides your organization the flexibility to pay as you need model.

3. Flexibility
Having a CMS tool that your organization can depend on in the future is essential to a resilient solid long term strategy. Look for a CMS that is scalable when the need to expand occurs. Evaluate the limitations (if any) the CMS will have with size and bandwidth. Flexibility also means ability to extend the solution with additional features or functionality when the time comes for future phases. Does the CMS encourage customization and integration with other systems or tools?
4. Performance
As organizations become more and more dependent on web presence for their success so does the performance of the website. Competition is fierce and having a fast and responsive website is sure way to stay a step ahead of the competition. There are several web based services to test for page load and it's an ongoing process and requires constant monitoring but starting with CMS that not only takes into consideration page load speed but allows for performance configuration and tuning within the system.

5. Support
With open source solutions, often commercial support isn't available other than through another vendor. Take a serious look at actual viability of the support behind the CMS. Is it commercially supported and what is the turn around? Is there a network of solution partners who can also support the solution?

6. Compatibility
Websites often must work with 3rd party systems often it's a payment gateway or a CRM which is becoming a need more common now than in years past. API's are the standard method for web solutions to communicate with each other. Make sure the CMS you are evaluating includes out of the box APIs for its data.

7. Total Cost of Ownership
Of course price is a key consideration and can range from free to millions of dollars. Budget should be evaluated by understanding the total cost of ownership of the solution over the life of the website. This means the initial cost but also the yearly costs associated with maintain the site and what upgrade costs will be within the lifespan of the website. Ask what the upgrade process from version to version and the cost and effort involved when performing patches or major version upgrades.

Final Remarks
I'll wrap up by stating that whatever you evaluate don't settle with a proprietary CMS built by an agency or you will be tied to that agency for the life of the website without the ability to move easily away from that agency. There are far too many things that could go wrong which would negatively impact your websites future by limiting your options.

For a more in-depth analysis check out the Gartner Magic Quadrant for Web Content Management to compare the biggest and best on the market.

Contact us for a one-on-one demo to learn more about our CMS solutions.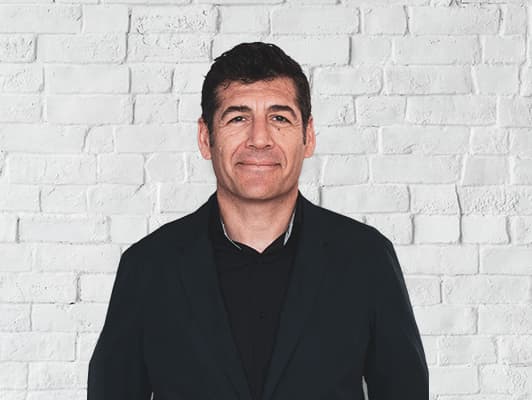 Tony
Director and Founder
Inorbital founder and digital solution architect with over 20 years' experience planning and directing dynamic web presence and web applications for all types of savvy organizations. When not directing Inorbital you can find him actively trying something completely new.