Share

Alright, let's be honest, your website is not going to be able to match the superpowers of Optimus Prime. He is after all a shape shifting bio-mechanical alien capable of lifting 200,000 pounds, but for a second let's just imagine he is a website. What features would he have as a website? What features provide the most value to web visitors in 2020?
Top 3 Web Design Features:
1) Content Management: Your website's content management system (CMS) should come fully loaded with "out-of-the-box" features to allow content management to be as easy and robust enough to be compatible with any third-party software you choose. The flexibility of your CMS will allow your website to be easy to build on and expand in whatever direction you need it to take.
2) Member Management: Member management and collaborative tools are also key in providing users with features that they will want to use. These can range from a secure, member only section of the site with unlocked features to a full blown intranet where your company can access a shared repository of information. Afterall, what good is it to make a beautiful website if it is not useful?
3) Online Marketing: The future is now and online marketing features like content personalization, email marketing, A/B testing and marketing automation are useful tools in making sure your website will serve you and your users for years to come. With what is available today you can literally transform your website to suit the needs of your users based on what information you collect from them.
While these features may not be as dramatic as a pick-up truck transforming into the leader of the Autobot army, they will serve your web visitors goals and objectives. We are certain that if Optimus could be reached for comment he would approve.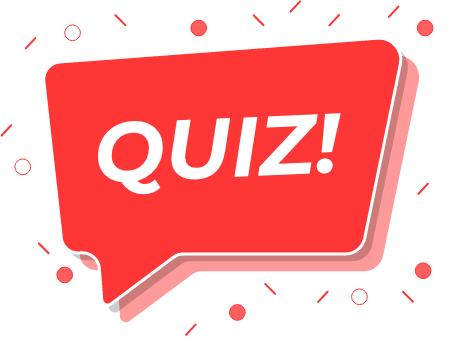 Is it time to upgrade your website?
Take this cutting-edge interactive state-of-the-art questionnaire to assess your current website status.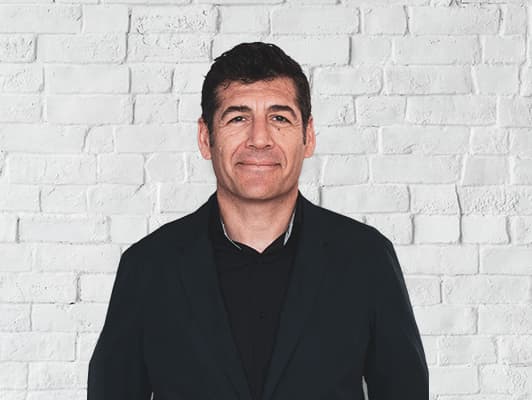 Tony
Director and Founder
Inorbital founder and digital solution architect with over 20 years' experience planning and directing dynamic web presence and web applications for all types of savvy organizations. When not directing Inorbital you can find him actively trying something completely new.